A VR training prototype for offshore wind turbine engineers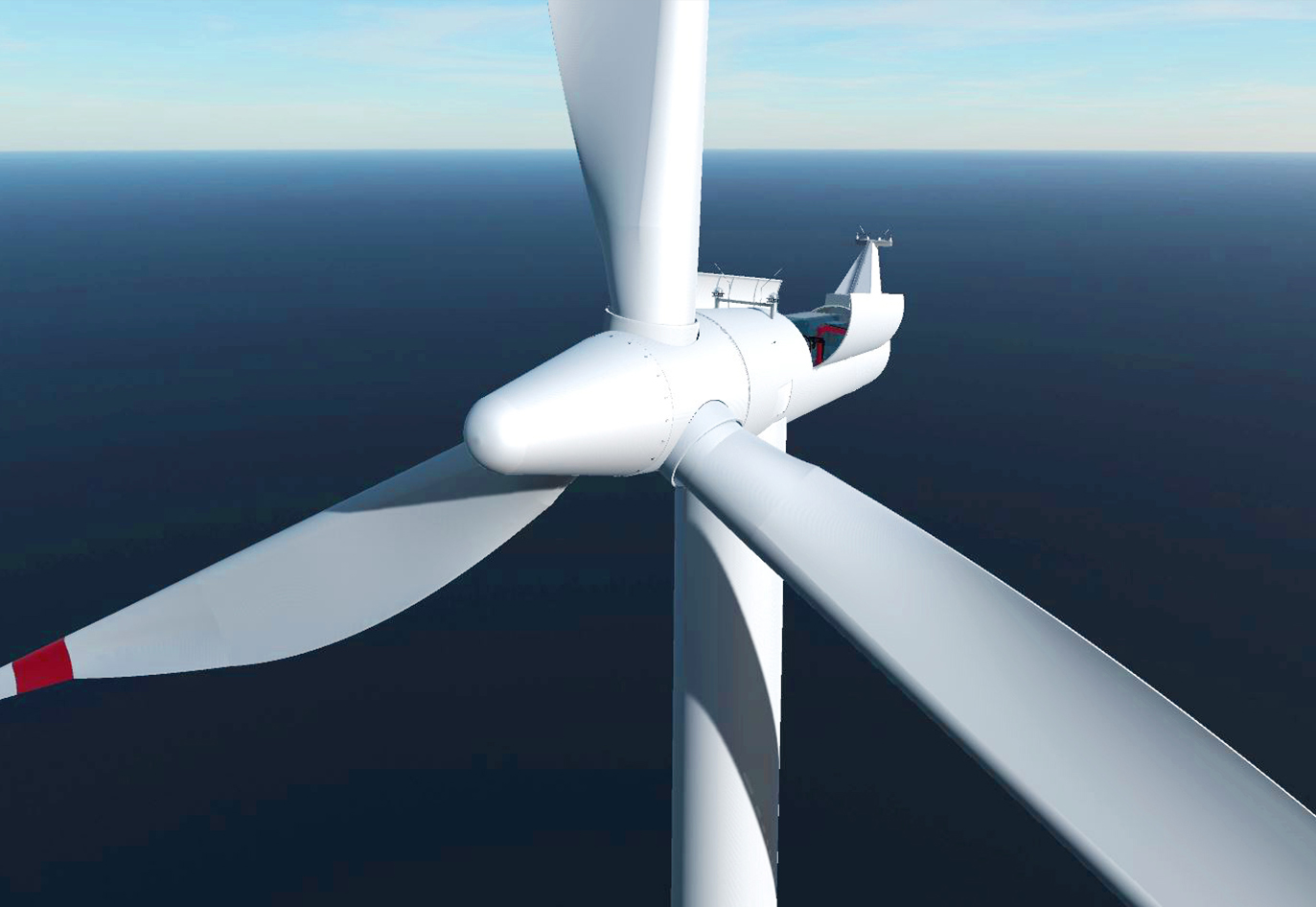 Training new engineers on restricted-access and high-risk environments such as offshore wind turbines (WEA) can be difficult. To find solutions for this problem, we built a detailed 3D testing prototype of an offshore WEA in VR.
The application allows trainees to memorise step-by-step protocols and learn spatial orientation in narrow and demanding environments in great hight, before heading for the actual offshore wind turbine.
Hand interaction is realised with controllers for one- or two-handed interaction sequences, e.g. pulling levers, pushing or turning buttons, assembling components, and so on.
For reproducing a full walkthrough scenario, we implemented a high number of interaction zones with several hundred interactions, including physical horizontal movement and vertical teleport. The trainees can move freely from bottom to top of the wind turbine, learning how to stop the rotor, to use the elevator, or to open the hydraulic roof, while adhering to security protocols.
We developed and tested the prototype with the support of EnBW.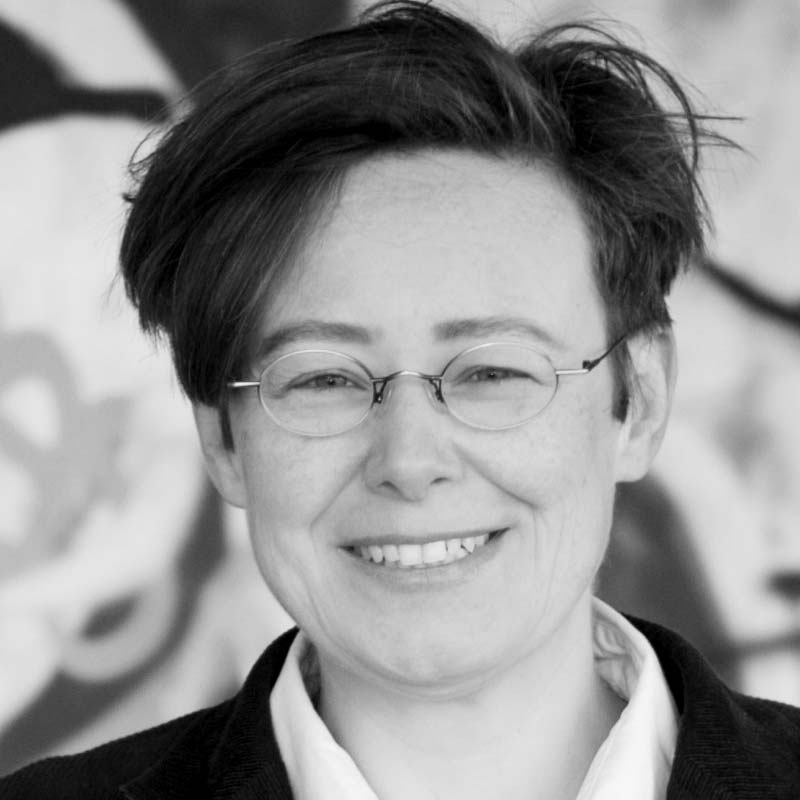 Uli Meyer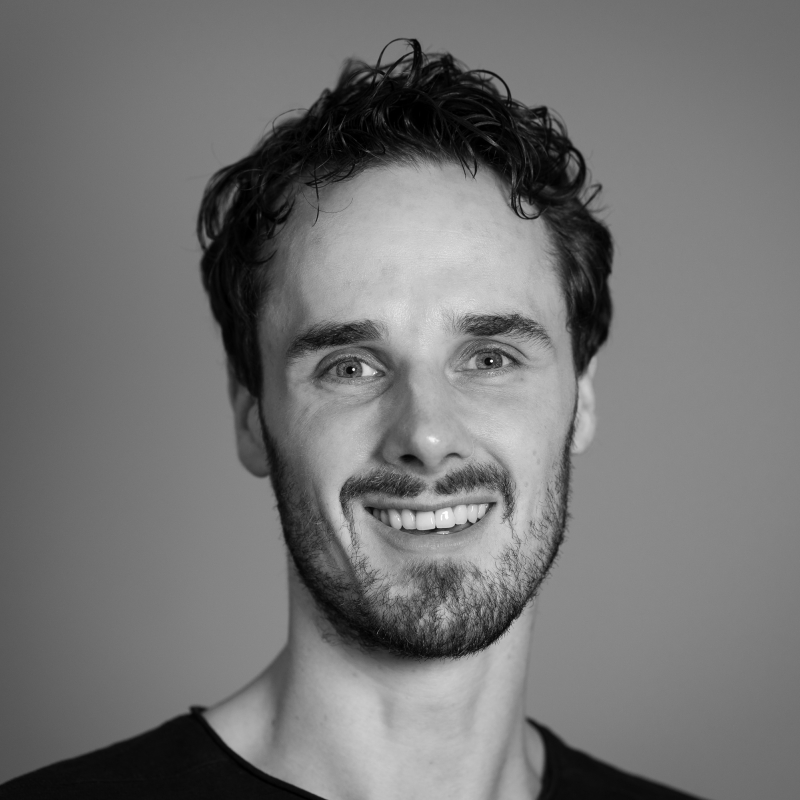 André Jeworutzki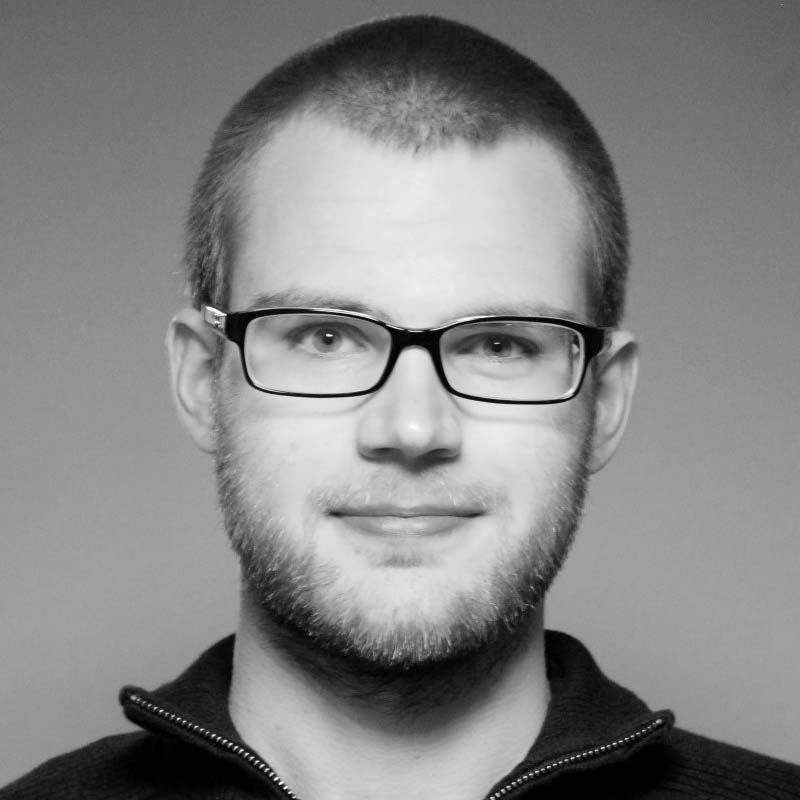 Jonathan Becker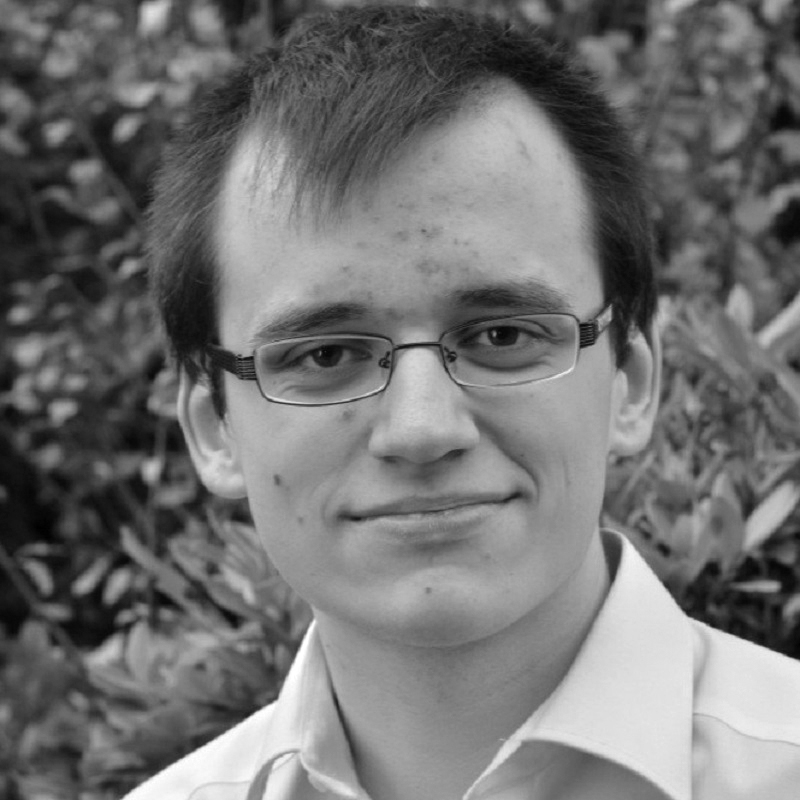 Niklas Gerwens