Ahoi-Digital — Network of Labs
Network of interdisciplinary creative labs as an interface between computer science, civil society, politics and economy. The labs combine their complementary profiles with the claim to (a) be a space and mediation platform for knowledge, skills and experts, (b) support open innovation processes with civil society and companies as partners, and (c) provide application-oriented and lively places for rapid experiments and agile prototypes for all facets of computer science.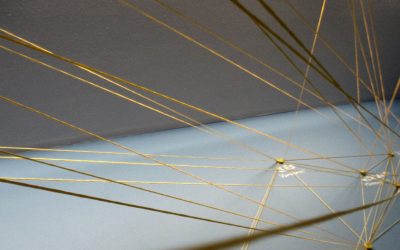 Zu Gast im Institut für Kommunikationsnetze der TUHH. Kommunikationsnetze finden sich überall und kaum ein digitales Gerät ist noch ein isoliertes Gerät ohne Verbindung zu anderen Maschinen, Sensoren und Peripherie-Geräten. So unterschiedlich die Aufgaben, so...
mehr lesen