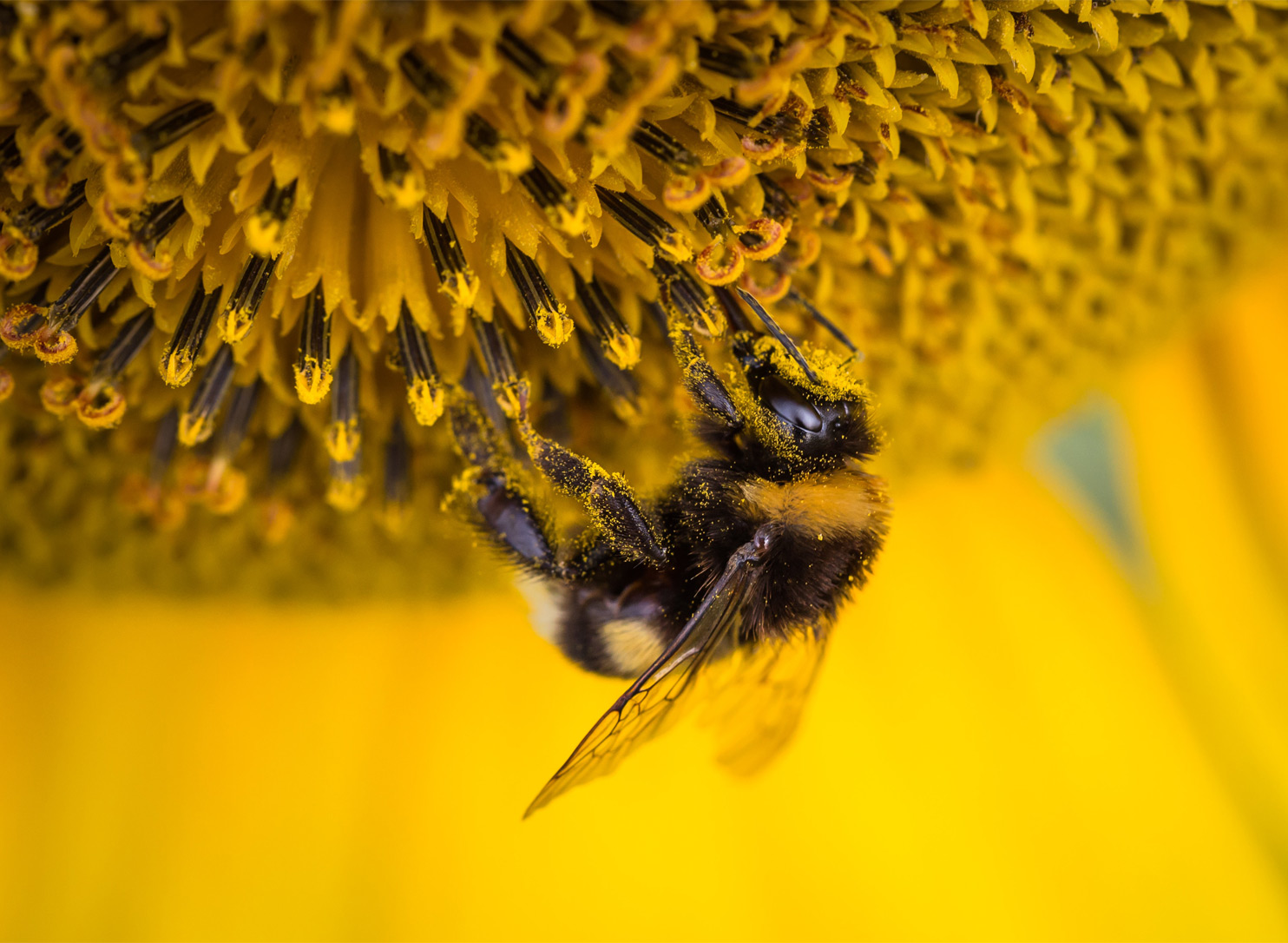 In research on ambient displays, a wide range of empirical findings have already been collected on various factors of use. However, there is still a fundamental need for research on effects that increase the attention of potential users. In the "HopE" project, we are focusing on the so-called honeypot effect. So far, little research has been conducted on aspects that trigger this effect as well as on how to distinguish this effect from others (e.g. the novelty effect). Furthermore, the effect has been considered mostly in public spaces hence little research is known on the effect in other contexts (e.g. semi-public). For this reason, this project aims to analyze the honeypot effect in both public and semi-public environments. In doing so, we aim to foster a better understanding on this effect's nature and to identify ways to more clearly distinguish existing effects in deployment-based research on ambient displays.
A central aspect of this project is the development of a methodological framework. In addition to common qualitative research methods (e.g. interviews) and the processing of already automatically collected sensor-based data (i.e. touch gestures), we want to further increase the automation throughout the data collection and analysis process with this framework. While it will prospectively lower a researcher's overall workload in terms of data collection activities (e.g. in-field observations), it, simultaneously, will assist in categorizing the varying effects occurring in ambient display research during analyses.
Important contributions of this project are, on the one hand, the actual investigation of the honeypot effect in situ and, on the other hand, the identification of new means for the automatic long-term evaluation of ambient displays in public and semi-public spaces. Looking forward, this project will methodologically enable other researchers to conduct their own original in-situ research on ambient displays more easily. Further contributions of this project result from the development of specific design recommendations. With their help, for instance, user experience designers as well as usability researchers can leverage findings from this study to better purposely trigger the honeypot effect as well as to better interpret and analyze the occurring effects in general.
The project with the number 451069094 is funded by the Deutsche Forschungsgemeinschaft (DFG) for three entire years (September 2021–August 2024). It is conducted by two participating university partners: Hamburg University of Applied Sciences (Dr. Susanne Draheim, Dr. Jan Schwarzer, Prof. Dr. Kai von Luck) and Universität der Bundeswehr München (Prof. Dr. Michael Koch, Julian Fietkau, Christopher Rohde).
Funded by:
Jan Schwarzer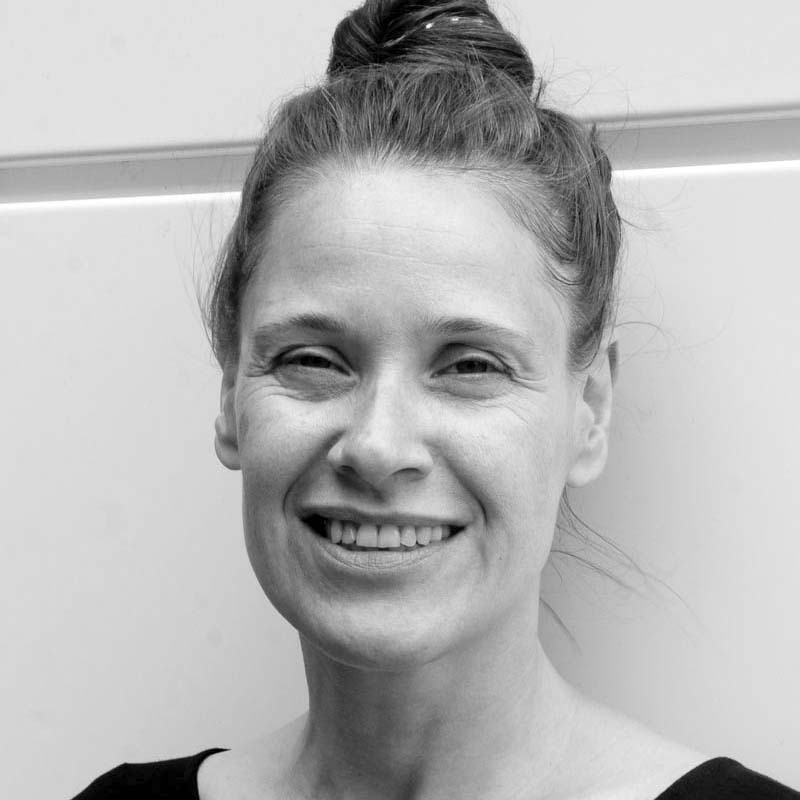 Susanne Draheim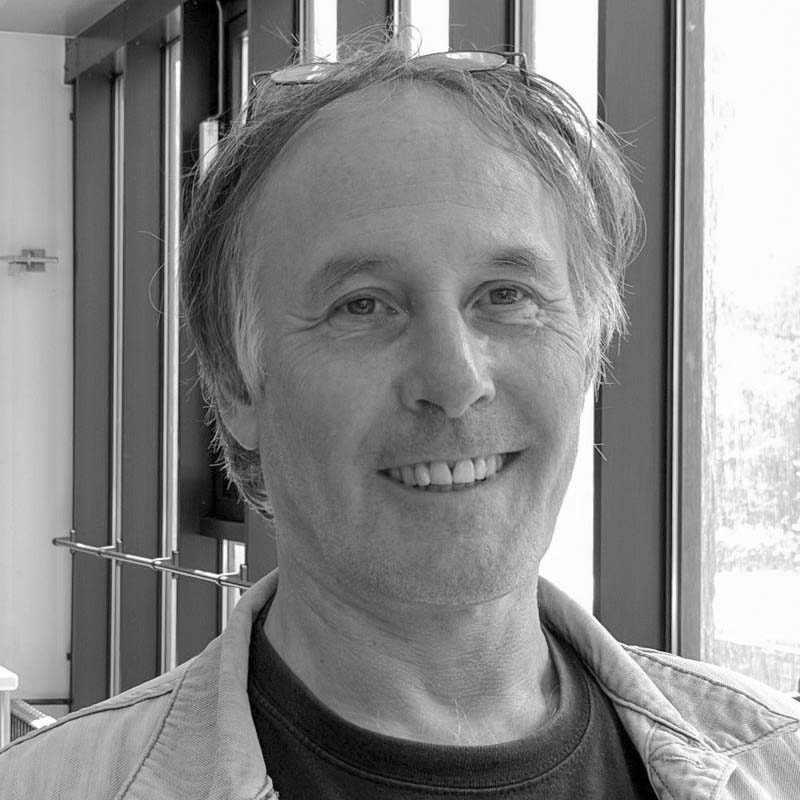 Kai von Luck