Micro Pneumatic for Wearables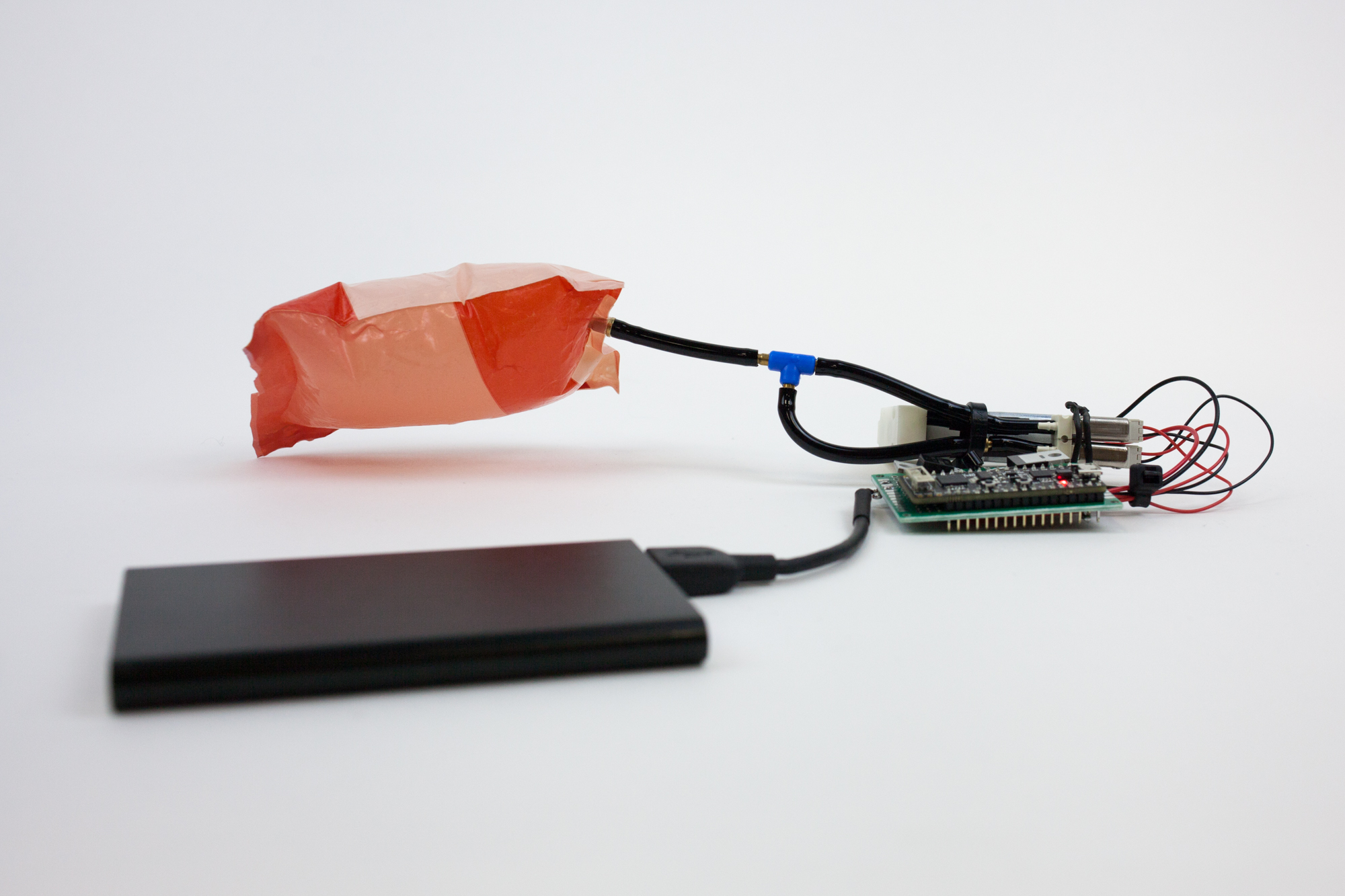 This mechatronic student projekt presents the development of a base kit for micro pneumatic in wearables. The hardware module consists of a microcontroller ESP32, air pump, two valves, air cushion, and a power bank to provide a wearable system for haptic perception on the human body. To this end, the air cushion inflates and deflates according to the thresholds of contextual information.
A student project by Alwin Lapp, supervised by Prof. Dr. Thomas Lehmann and Jessica Broscheit.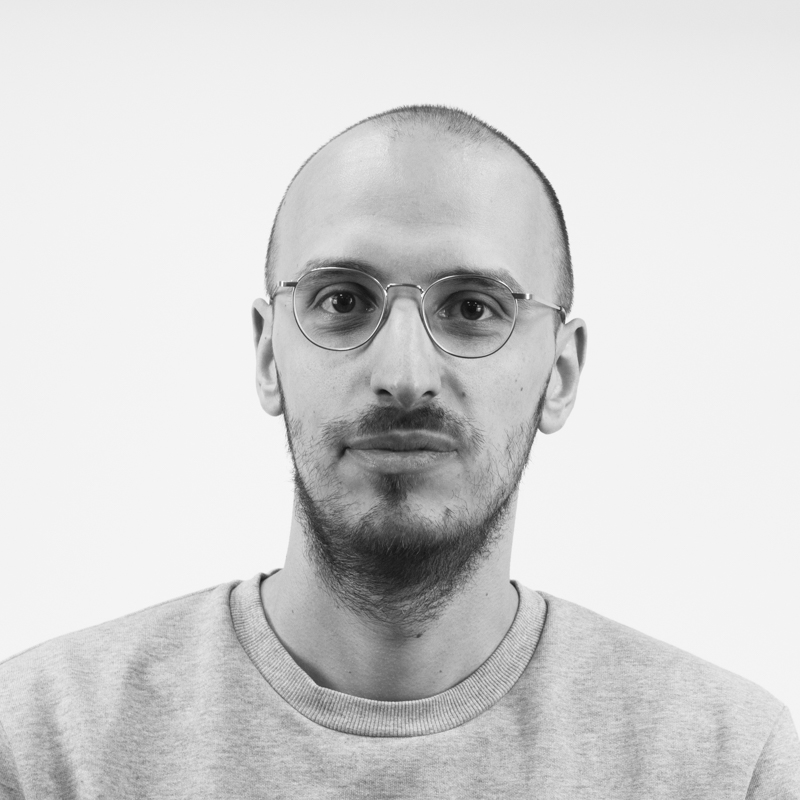 Alwin Lapp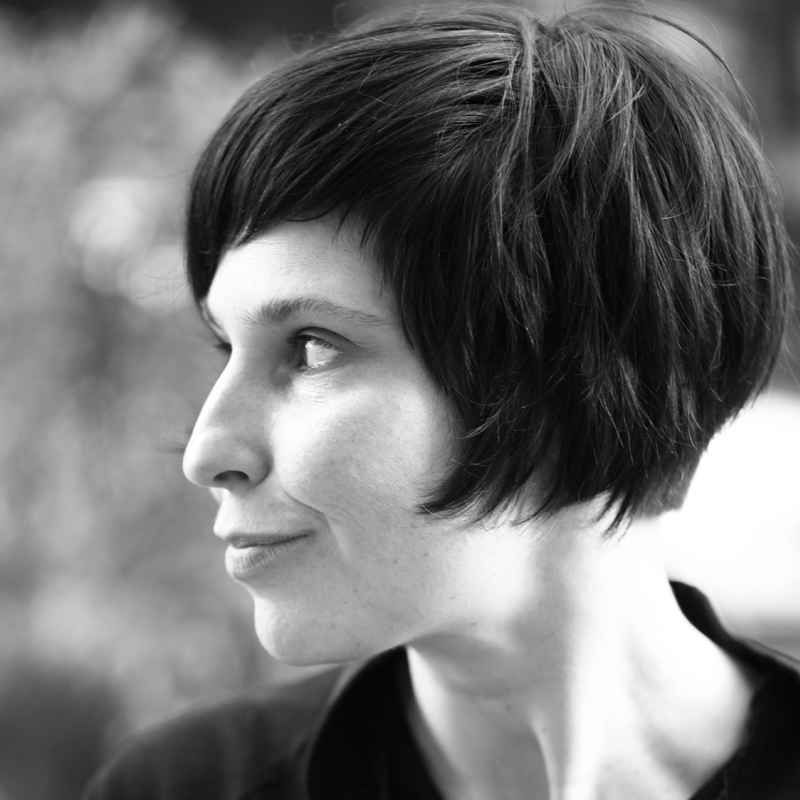 Jessica Broscheit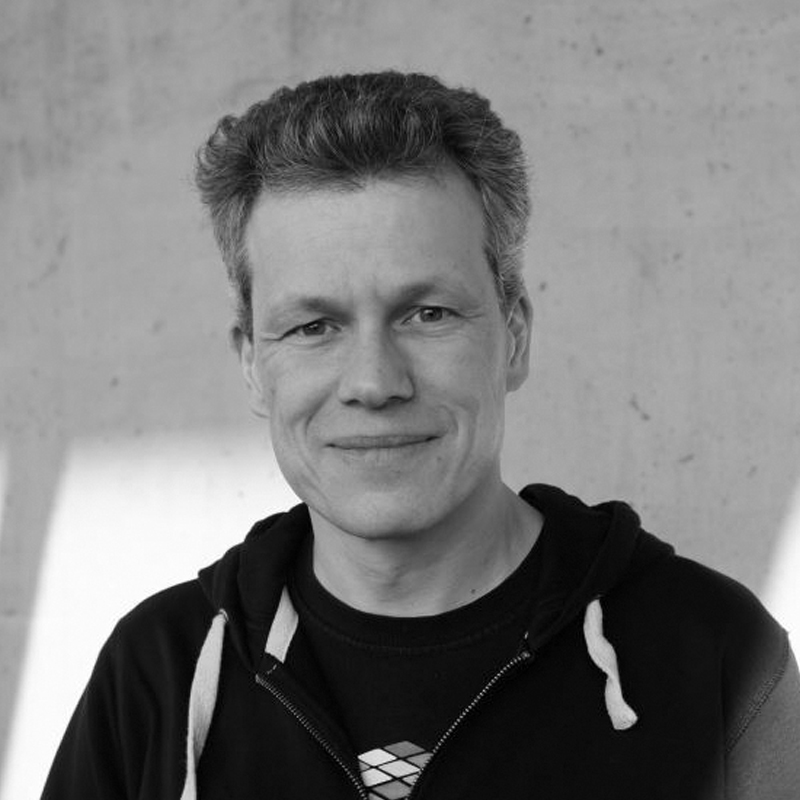 Thomas Lehmann