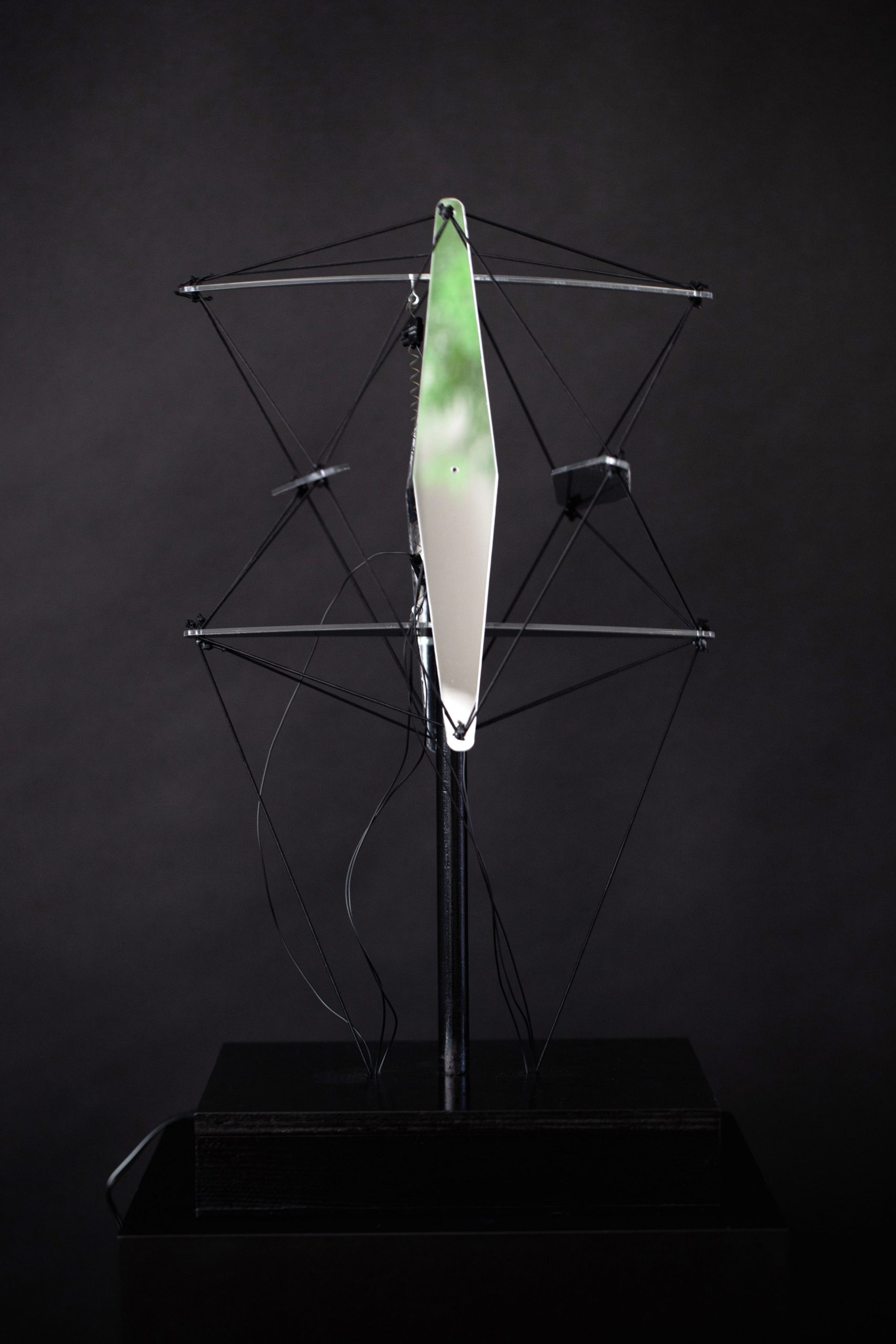 This study introduces an interactive mirror that aims to augment human senses and provide people with a visual-auditory experience with the air. To this end, we conceived and implemented a novel interface that responds to carbon dioxide with kinetic behavior and sound. In this study, we outline literature, related works, and the creative process of the practice-based research. We then discuss our findings and conclude with recommendations for the mirror's use as a mediator for raising awareness of the increasing carbon dioxide concentrations caused by human activities.
Publication
Jessica Broscheit, Susanne Draheim, Kai von Luck, and Qi Wang. 2021. REFLECTIONS ON AIR: An Interactive Mirror for the Multisensory Perception of Air. In Augmented Humans Conference 2021 (AHs'21). Association for Computing Machinery, New York, NY, USA, 259–264. DOI: 10.1145/3458709.3458961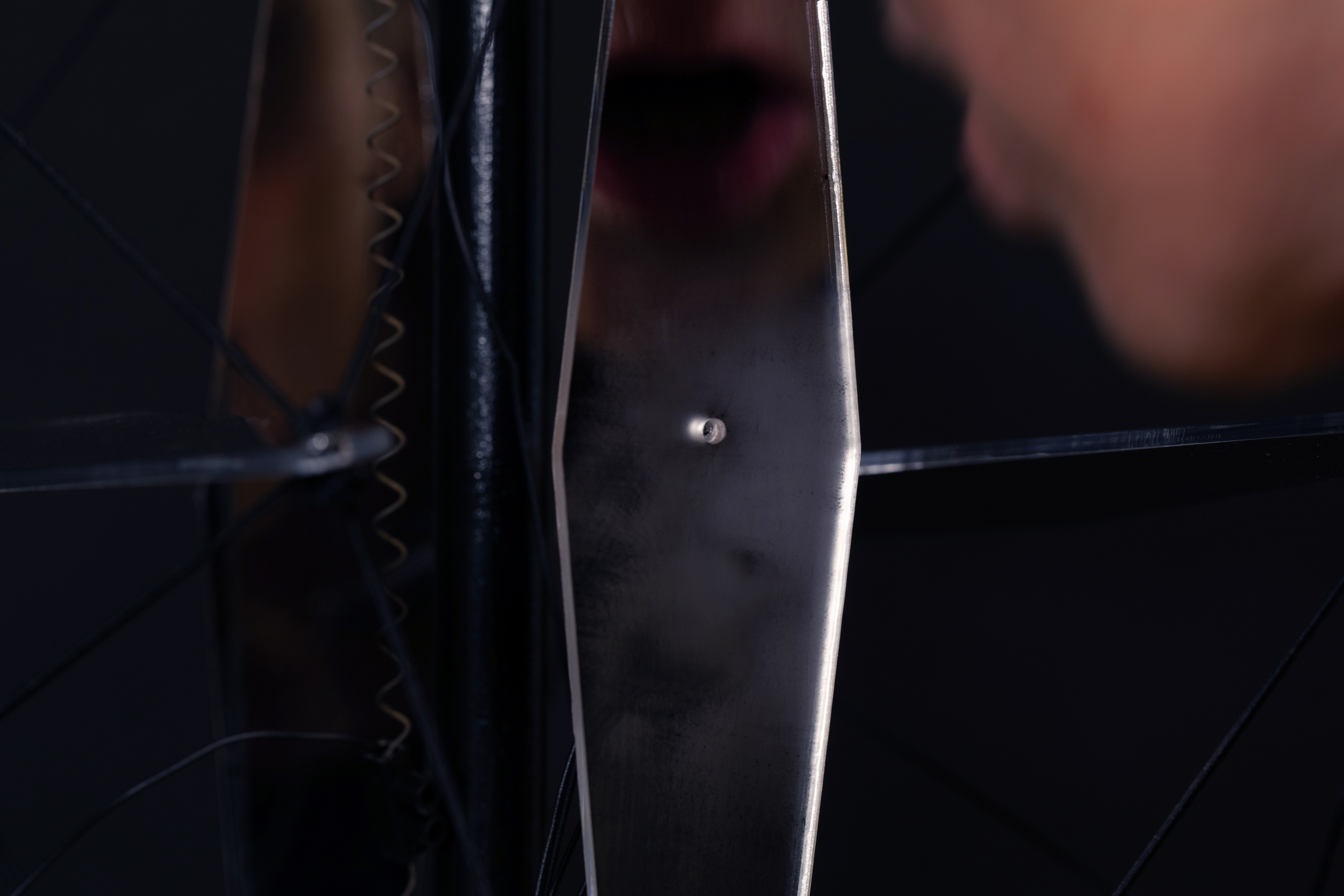 Human-atmospheric interaction.
Video documentation of the interaction.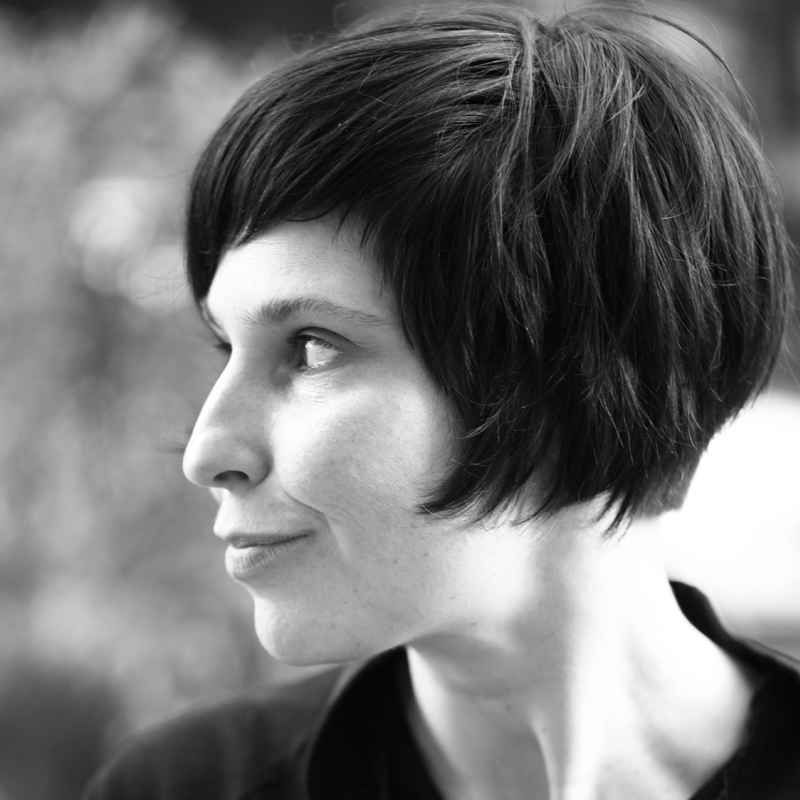 Jessica Broscheit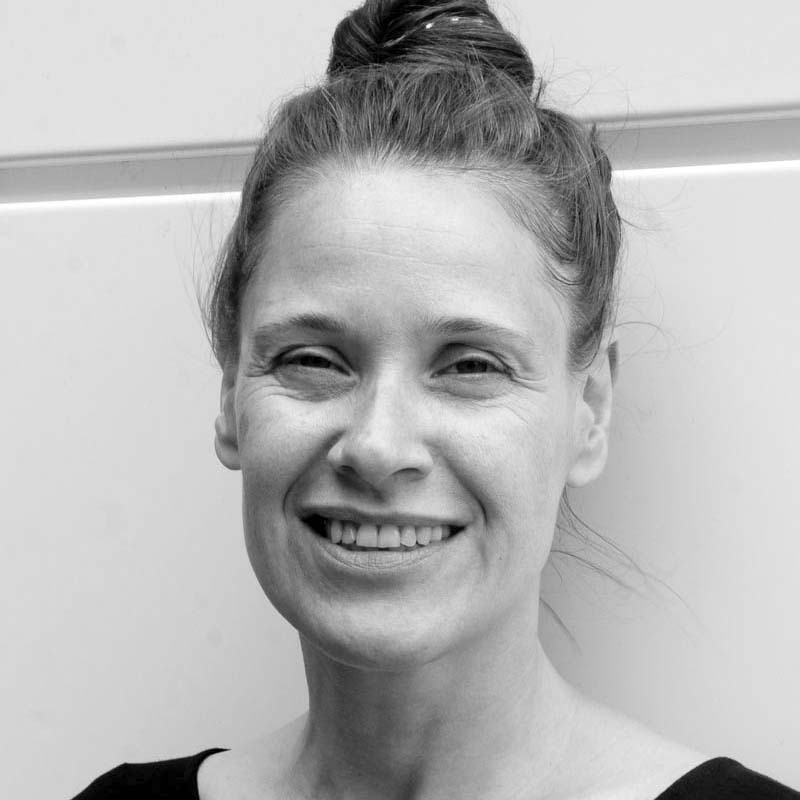 Susanne Draheim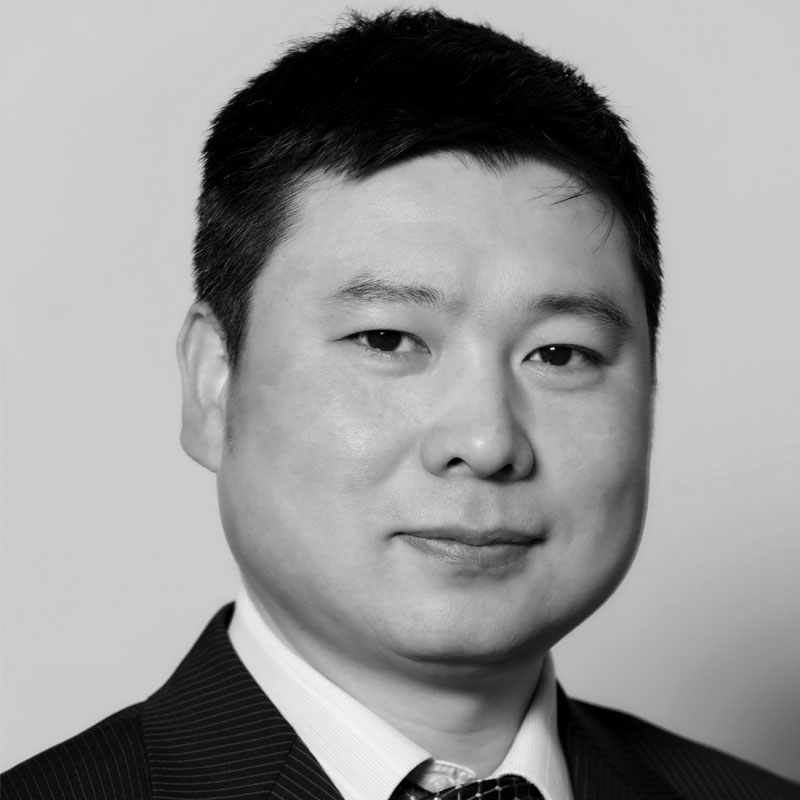 Qi Wang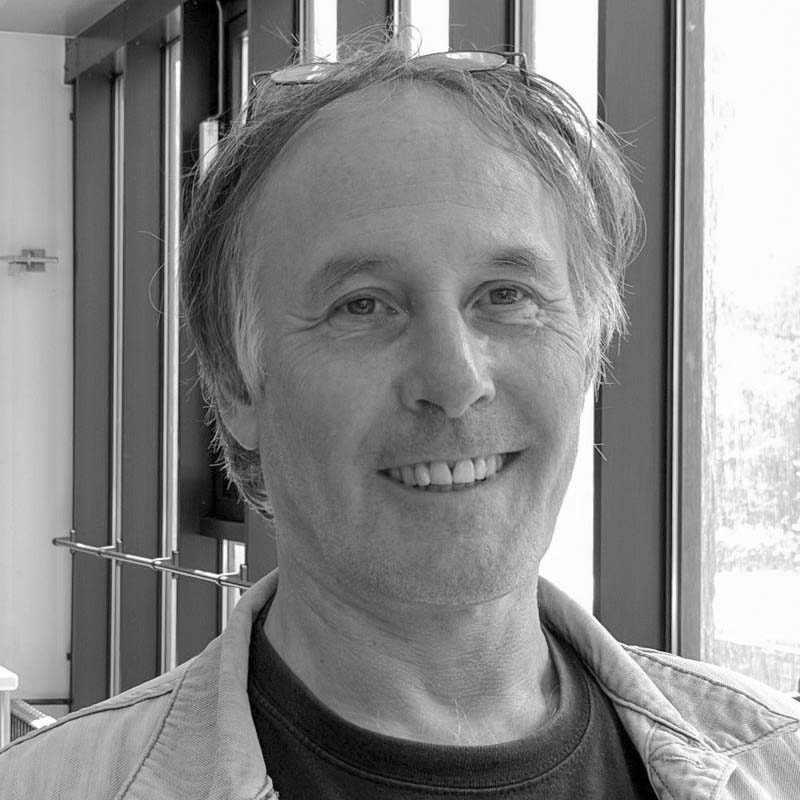 Kai von Luck