Smart Move Research Group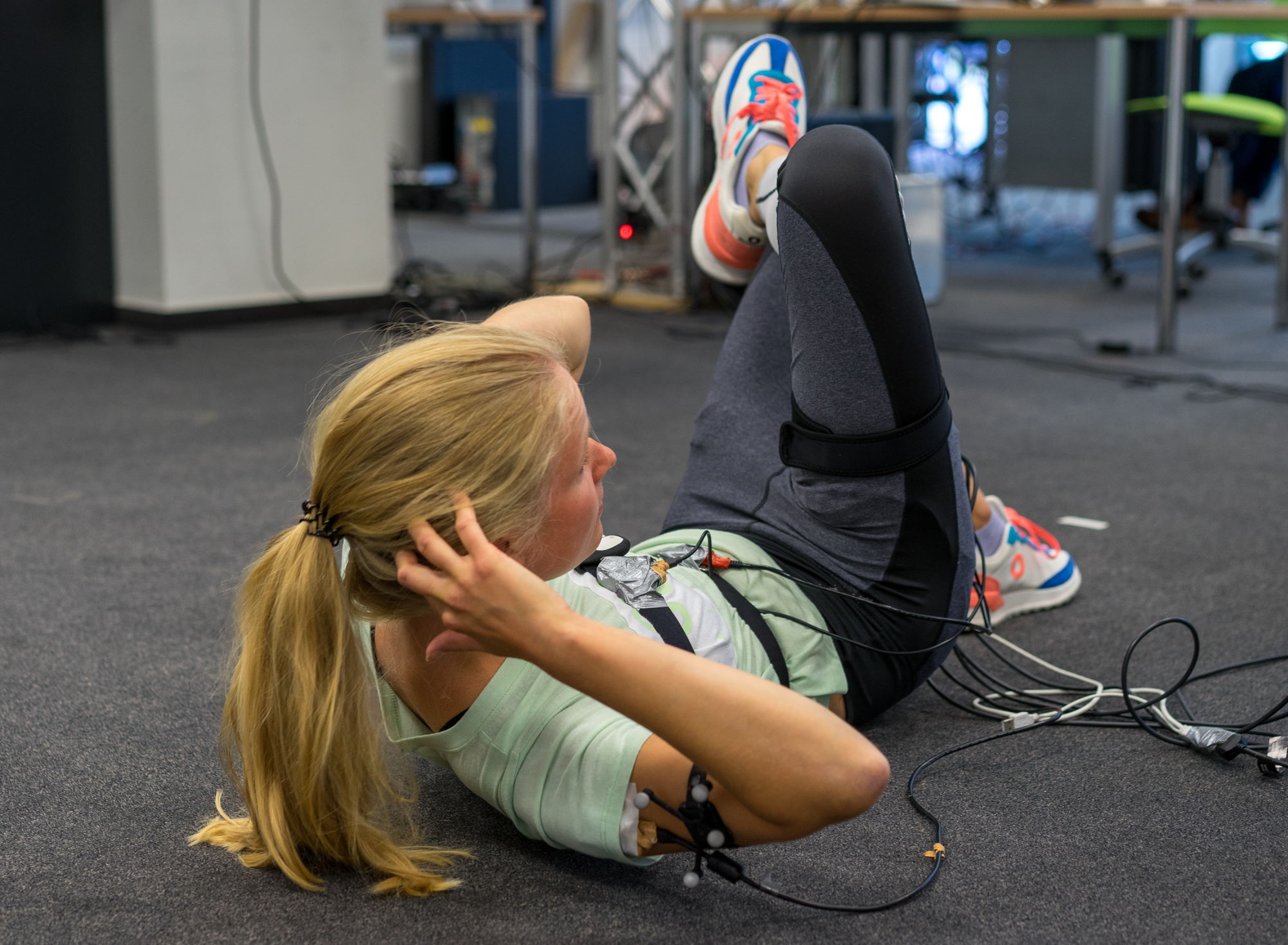 We are an interdisciplinary team of researchers from the University Hamburg and the University of Applied Sciences Hamburg with a focus on artificial intelligence, quantified self, and motion science. Our know-how results from many successful projects. Among others, we have combined physiological (ECG, EMG, respiration, blood markers) and kinematic (acceleration, gyroscope) data to automatically evaluate the execution of functional fitness exercises including stress and exhaustion levels. One of our core goals is to provide a digital fitness trainer that enables people to perform exercises more safely and correctly at home by providing appropriate feedback.
What do we offer?
Know-how regarding artificial intelligence, machine learning, quantified self, and motion science.
Acquisition, processing and analysis of large amounts of data especially from different sensor types.
Research- and evidence-based analyses.
Systematic experimental design, planning, execution and processing.
Incremental and experimental prototyping.
Creation of concepts for movement-promoting measures.
Acquisition of test subjects.
Evaluation of movement sequences as well as diagnostics and interpretation of health- and training-relevant parameters.
Application, administration and organization of government-funded research projects.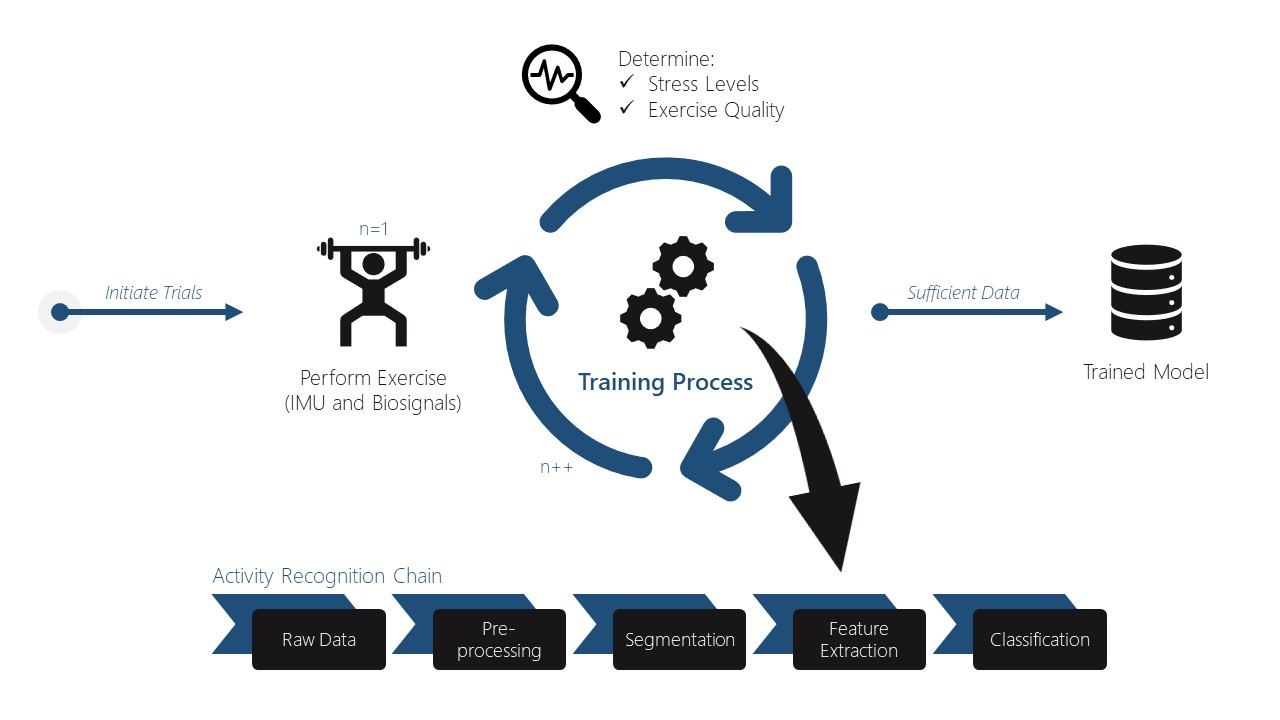 Potential topics
Extension of existing health or training-oriented products, e.g. addition of further sensor technology and evaluation methods.
Quantification of load or stress in the work environment, e.g. through real-time monitoring of back strain during work.
Monitoring the behavior of patients or elderly people, e.g. by supporting smart homes with wearables (Ambient Assisted Living).
Design of intelligent feedback mechanisms, e.g. to mobilize a more active lifestyle among sedentary populations.
Optimization and risk reduction of analog work processes, e.g. through additional digital support during welding work.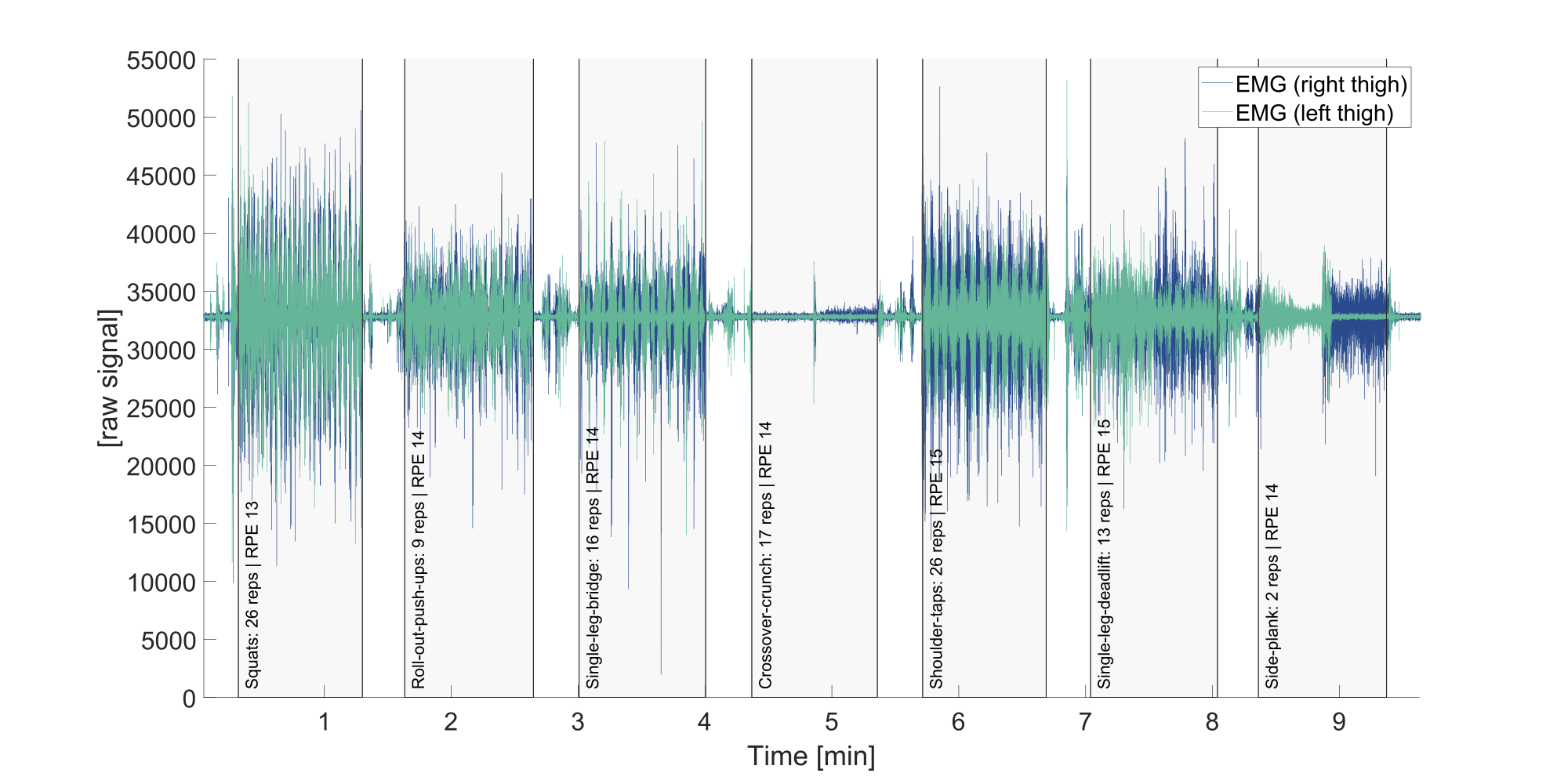 Contact
Prof. Dr. Kai von Luck
mail: csti@haw-hamburg.de
office: +49 40 428 75 8407
mobile: +49 171 473 2018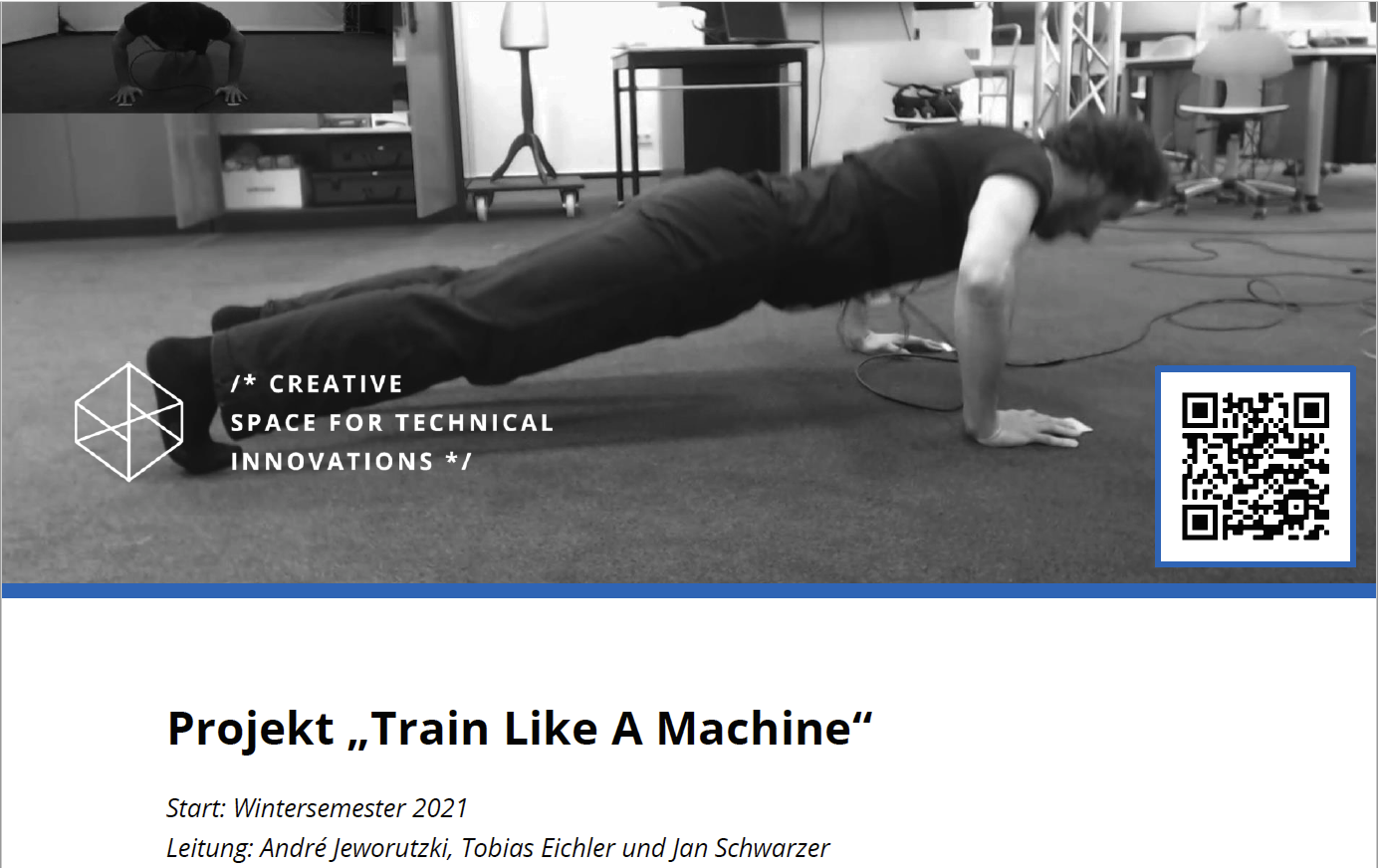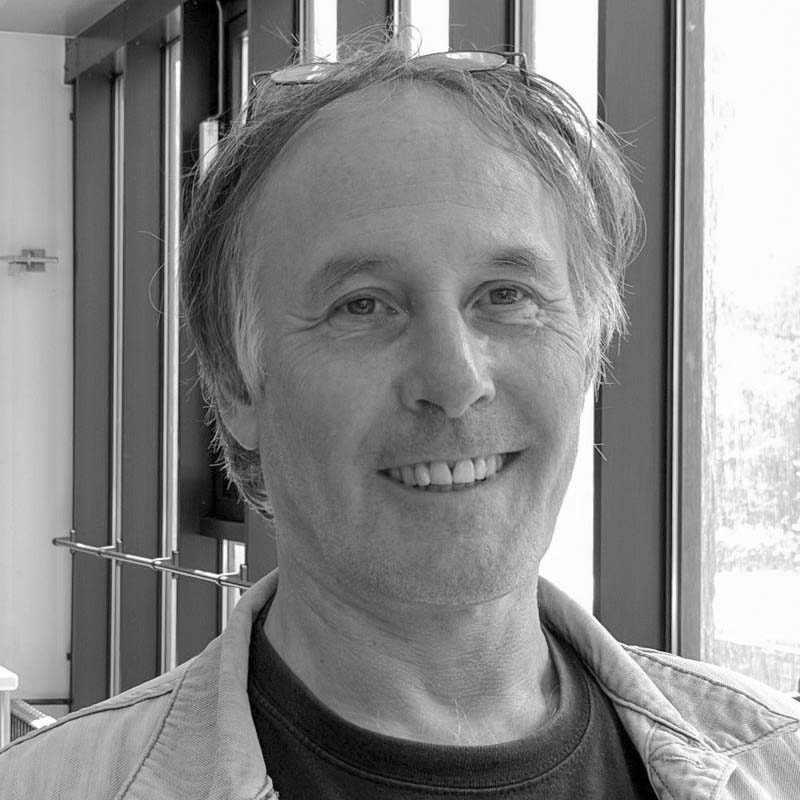 Kai von Luck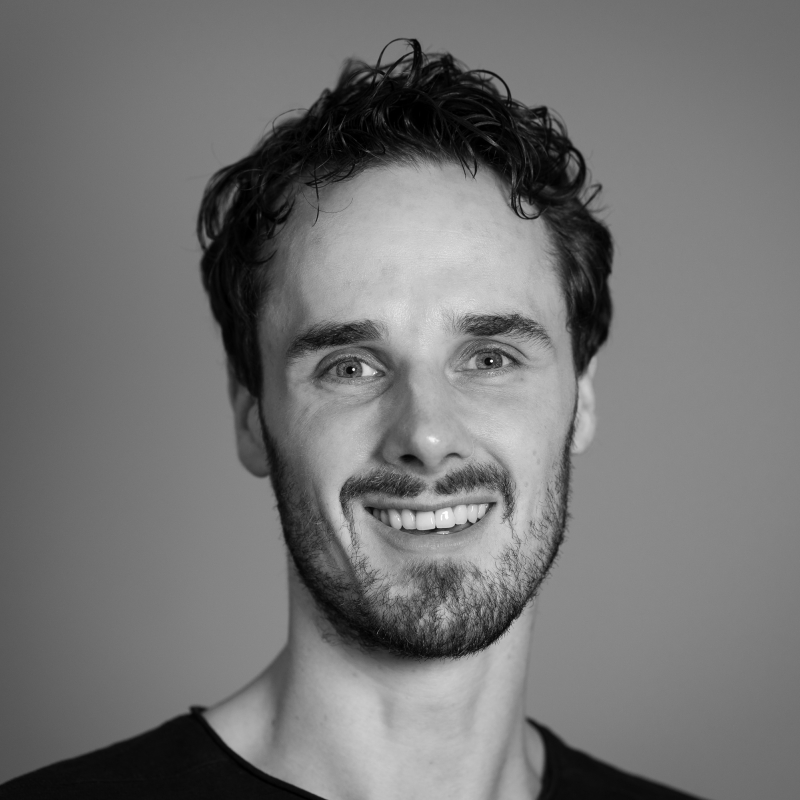 André Jeworutzki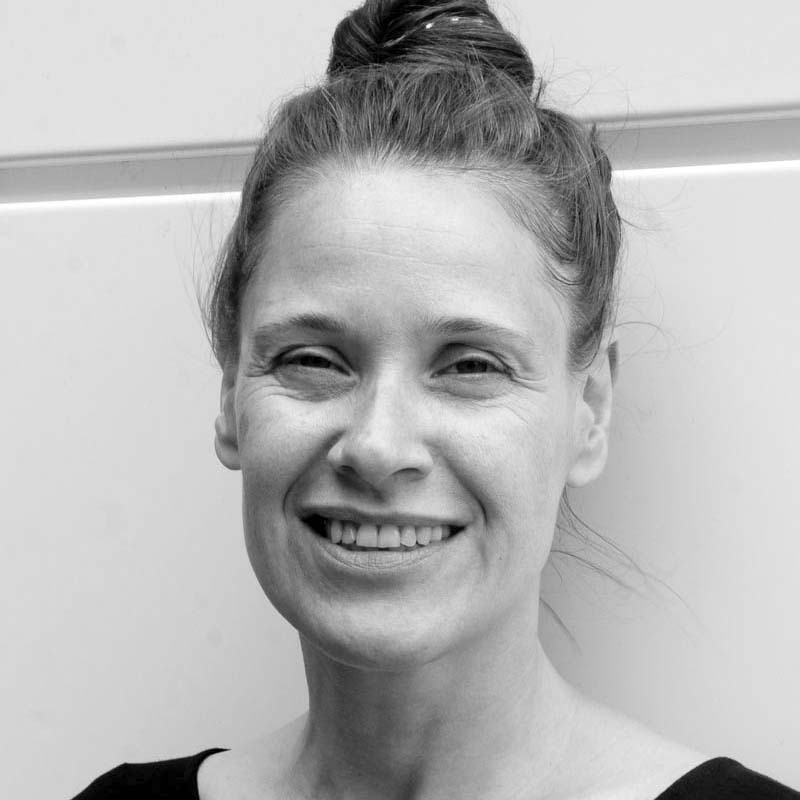 Susanne Draheim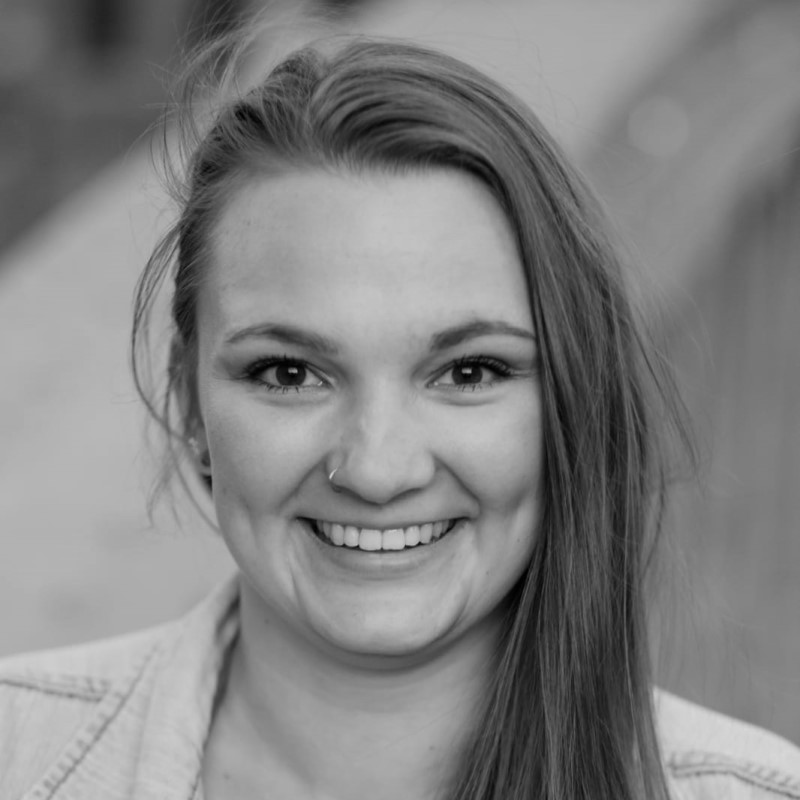 Marcelle Schaffarczyk
Jan Schwarzer
Mike Schmidt