Visualising Air Pollution Datasets with Real-Time Game Engines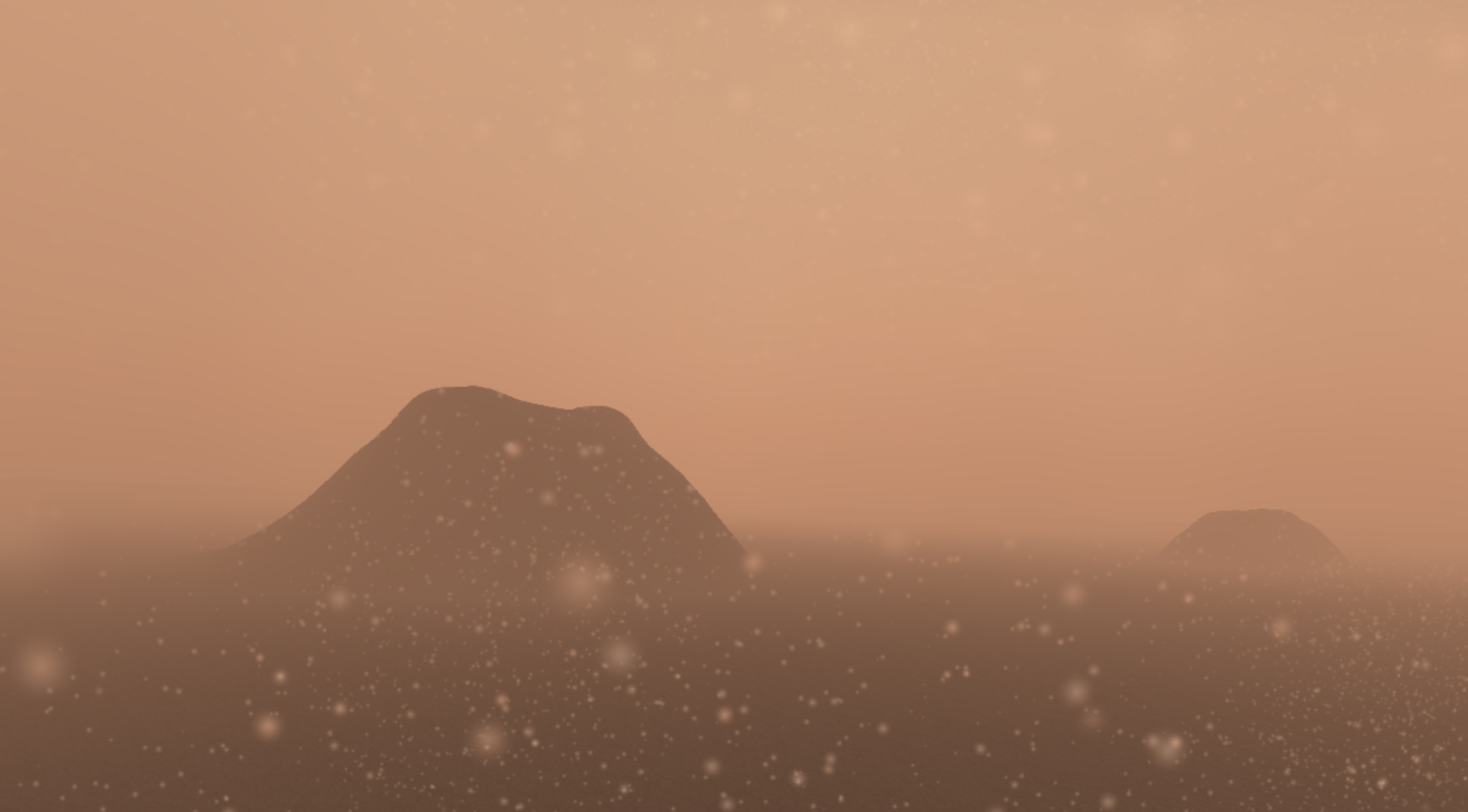 We call attention to the specific properties of air pollution, including its invisibility, pervasiveness, and the fact that it permeates organisms, and propose to visualise them with particle simulations. By reading air pollution data into a particle system, the actual properties and behaviours of air pollution in space can be visualised. Different visual properties, such as size or densitity, indicate different types of pollution. Experiments with engine physics give an approximation of how pollution particles react to collision with solid or organic objects, to gravity, wind and so on. The particle visualisation works on a static 2D screen. But as the particles fill a three-dimensional space and surround the user (=user camera), other display types may be more efficient. Building a simple VR application lets the user experience "body" immersion in air pollution. How does it feel when you can actually see the pollution that surrounds your body, and even permeates it?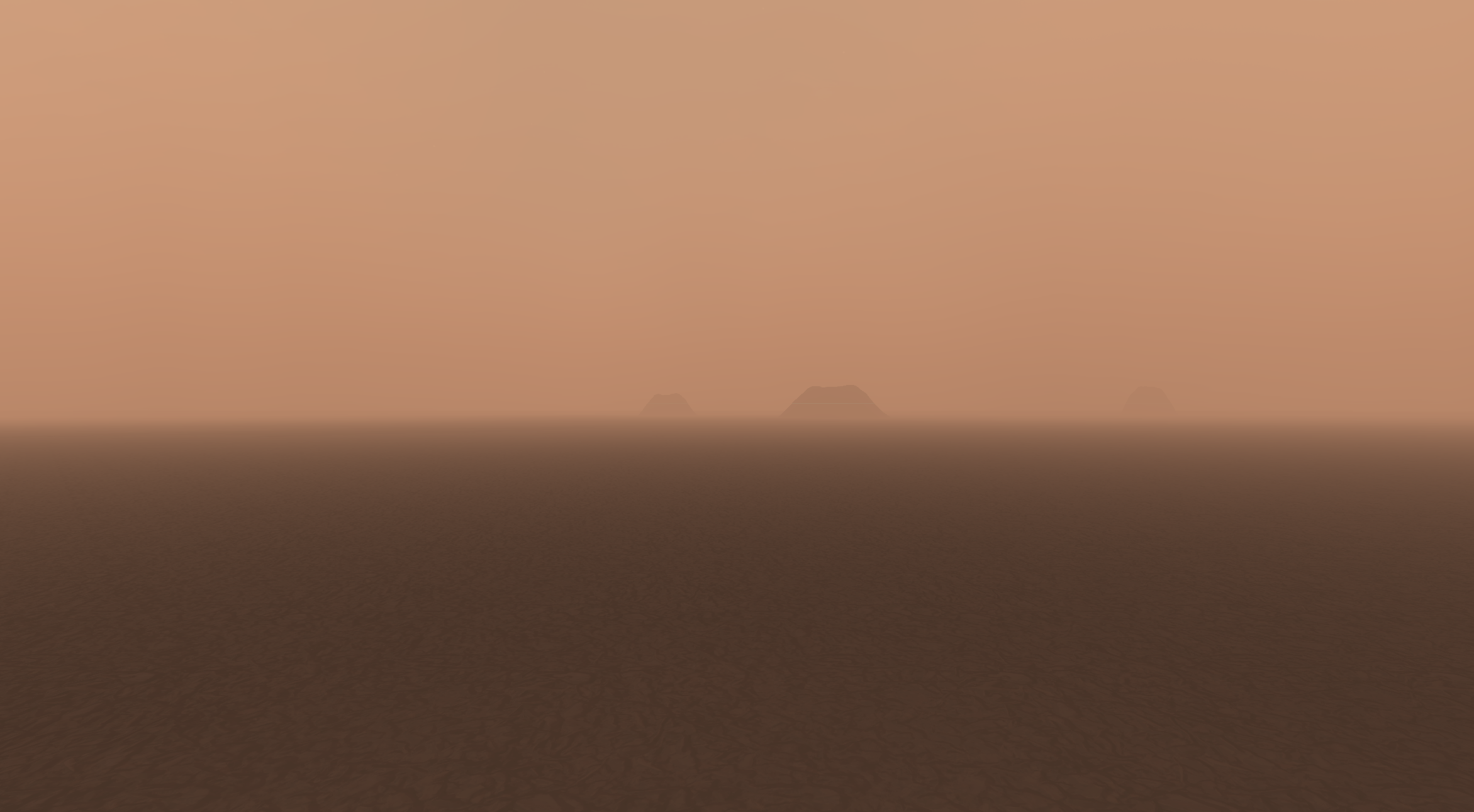 Selected Publications
Meyer U., Becker J., Broscheit J. (2019) Visualising Air Pollution Datasets with Real-Time Game Engines. In: Rocha Á., Adeli H., Reis L., Costanzo S. (eds) New Knowledge in Information Systems and Technologies. WorldCIST'19 2019. Advances in Intelligent Systems and Computing, vol 932. Springer, Cham. doi: 10.1007/978-3-030-16187-3_30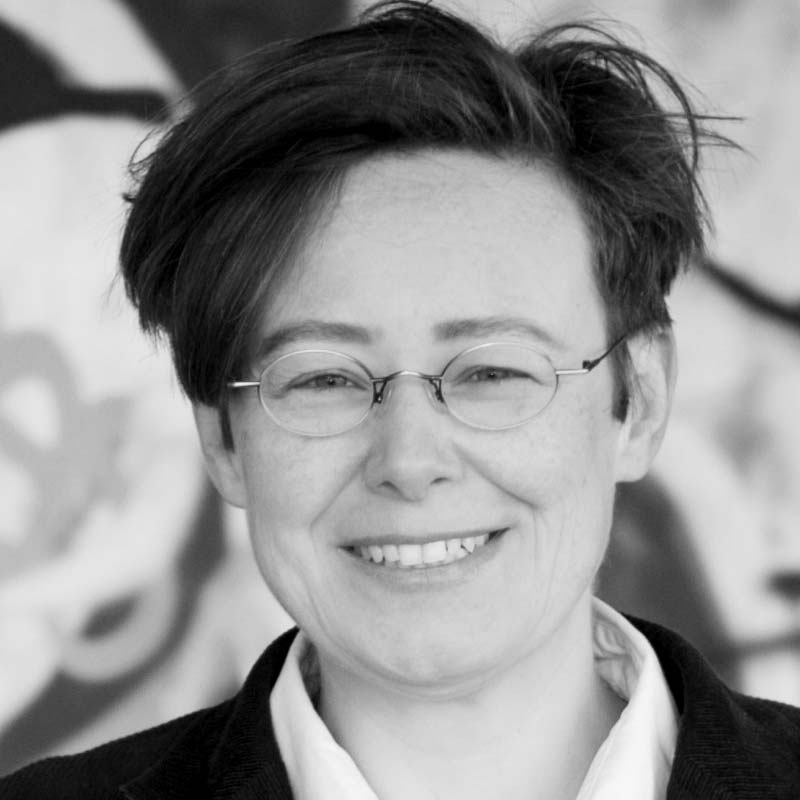 Uli Meyer
Wissenschaftliche Mitarbeiterin / M.A.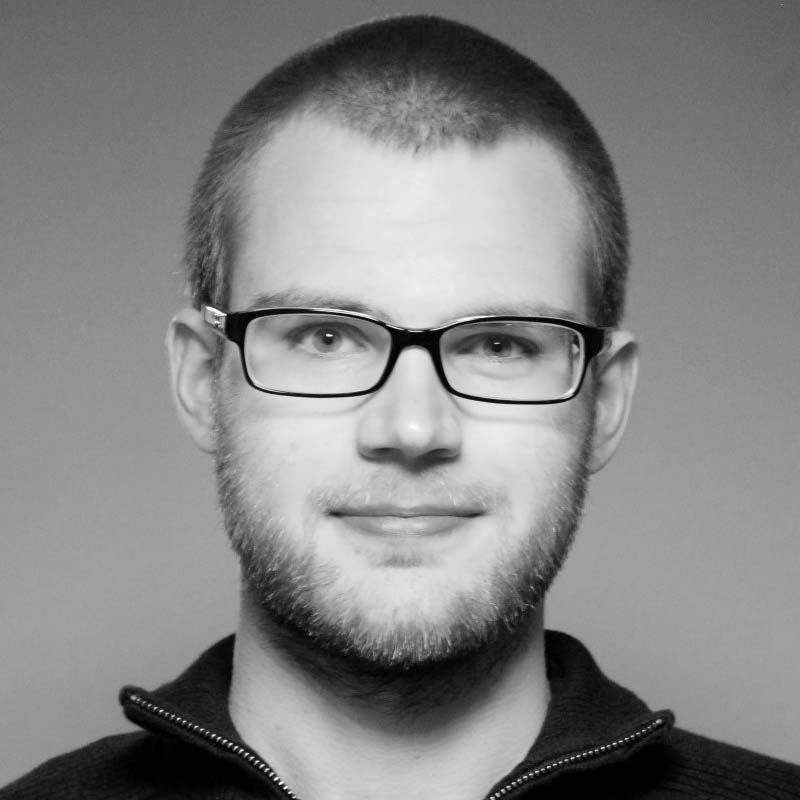 Jonathan Becker
Wissenschaftlicher Mitarbeiter / Masterstudent Informatik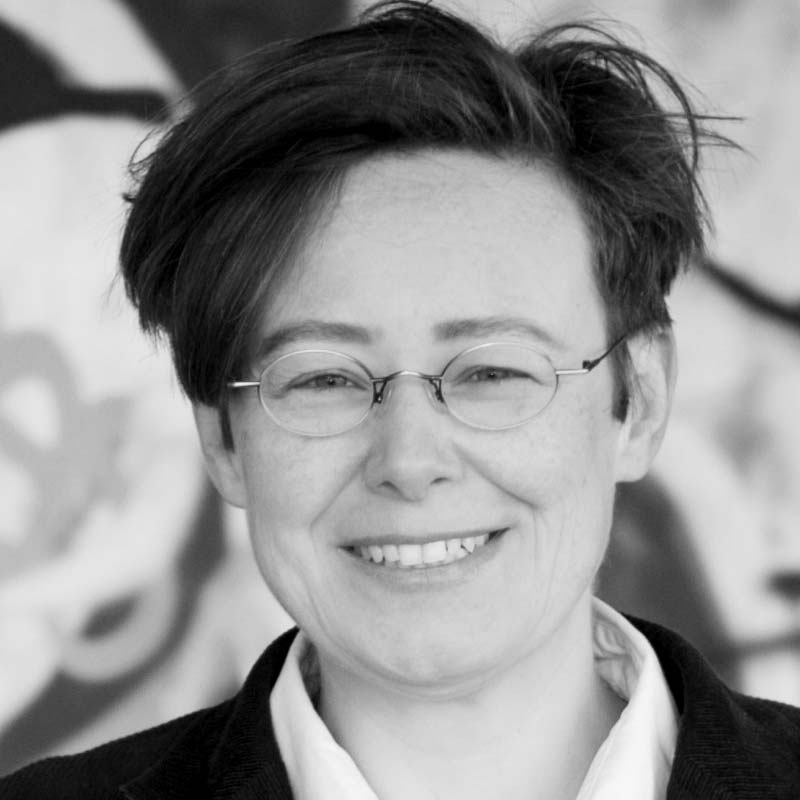 Uli Meyer