Visualising Air Pollution Datasets with Real-Time Game Engines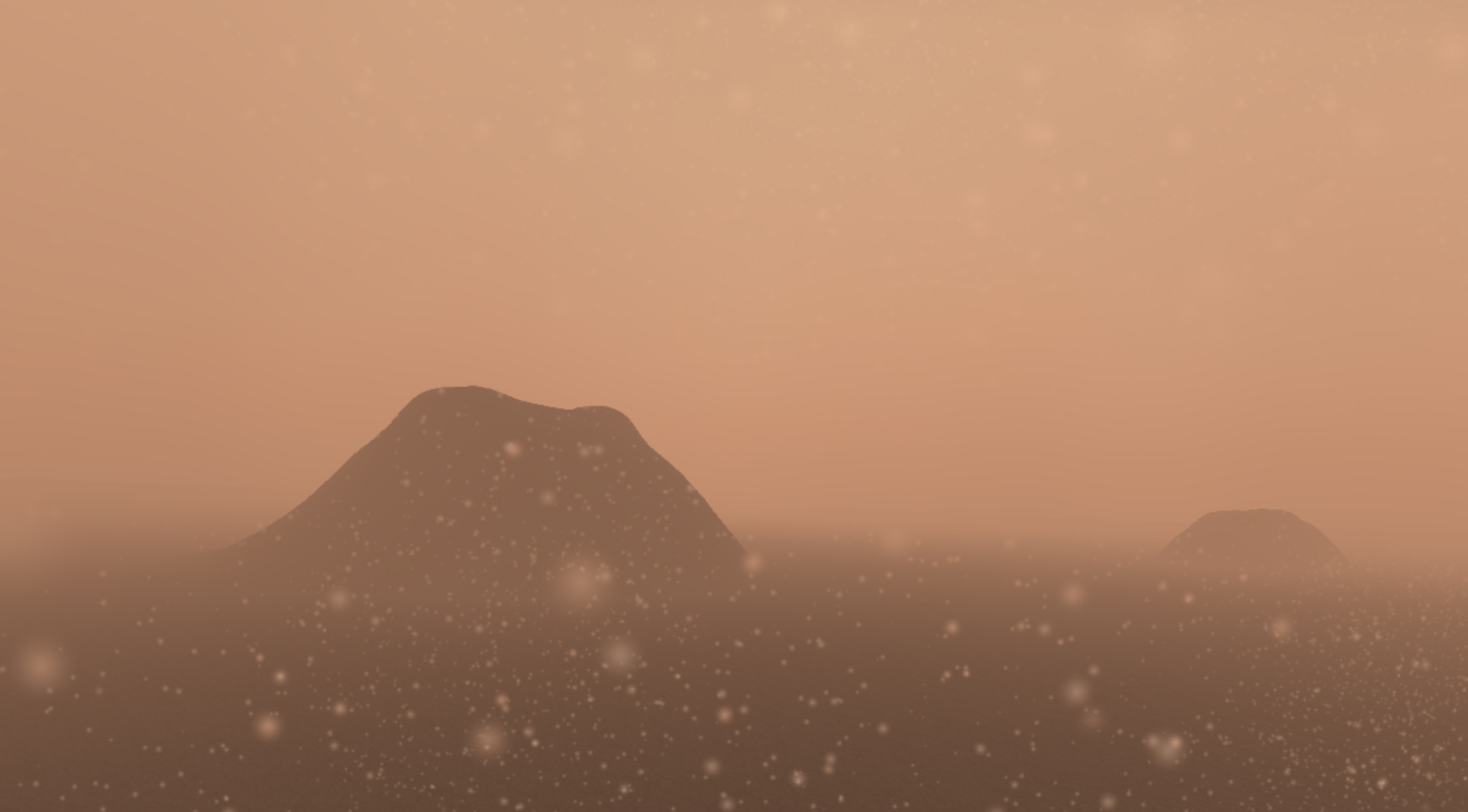 We call attention to the specific properties of air pollution, including its invisibility, pervasiveness, and the fact that it permeates organisms, and propose to visualise them with particle simulations. By reading air pollution data into a particle system, the actual properties and behaviours of air pollution in space can be visualised. Different visual properties, such as size or densitity, indicate different types of pollution. Experiments with engine physics give an approximation of how pollution particles react to collision with solid or organic objects, to gravity, wind and so on. The particle visualisation works on a static 2D screen. But as the particles fill a three-dimensional space and surround the user (=user camera), other display types may be more efficient. Building a simple VR application lets the user experience "body" immersion in air pollution. How does it feel when you can actually see the pollution that surrounds your body, and even permeates it?
Visualising Air Pollution Datasets with Real-Time Game Engines
Uli Meyer, Jonathan Becker, Jessica Broscheit; In: Rocha Á., Adeli H., Reis L., Costanzo S. (eds) New Knowledge in Information Systems and Technologies. WorldCIST'19 2019. Advances in Intelligent Systems and Computing, vol 932. Springer, 2019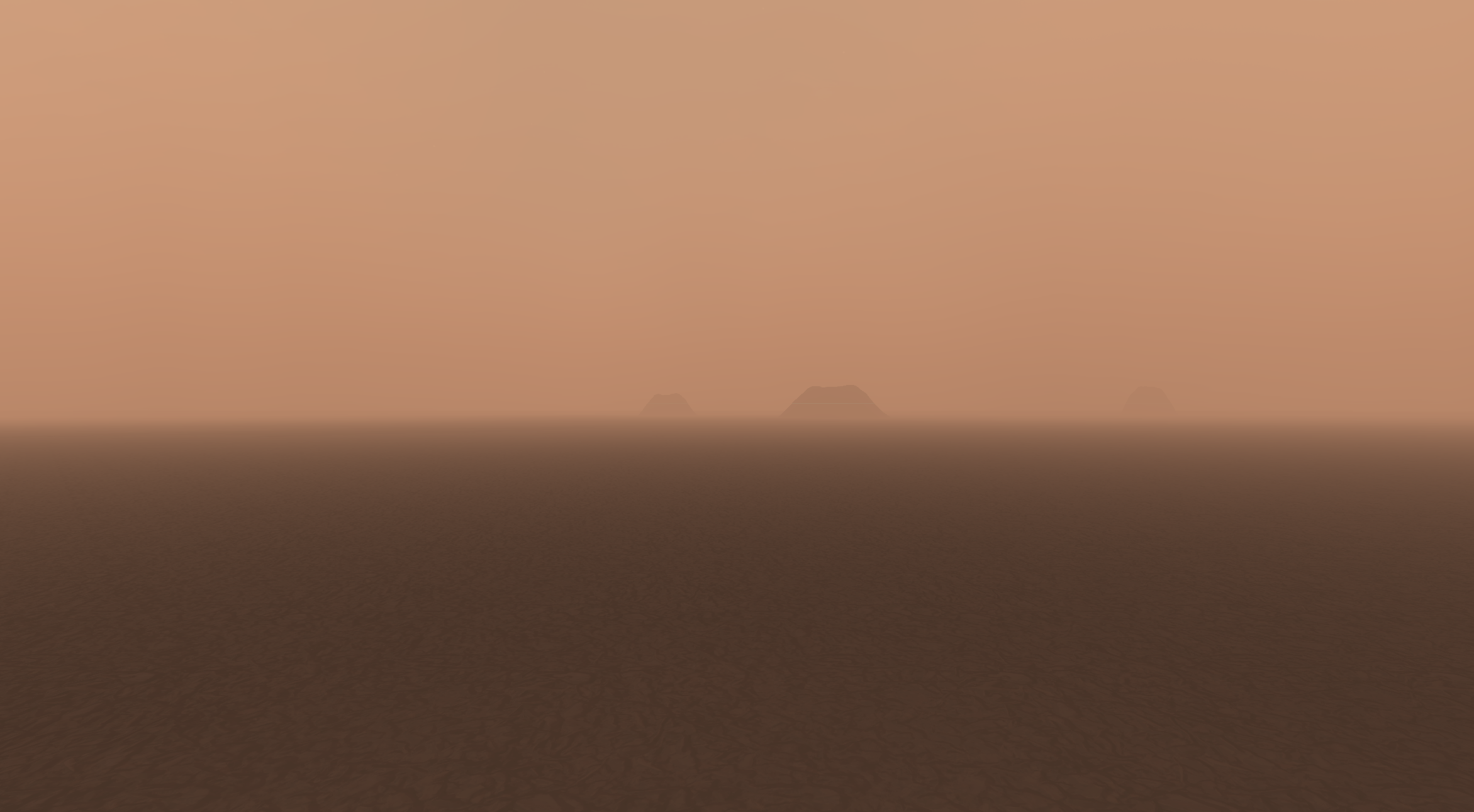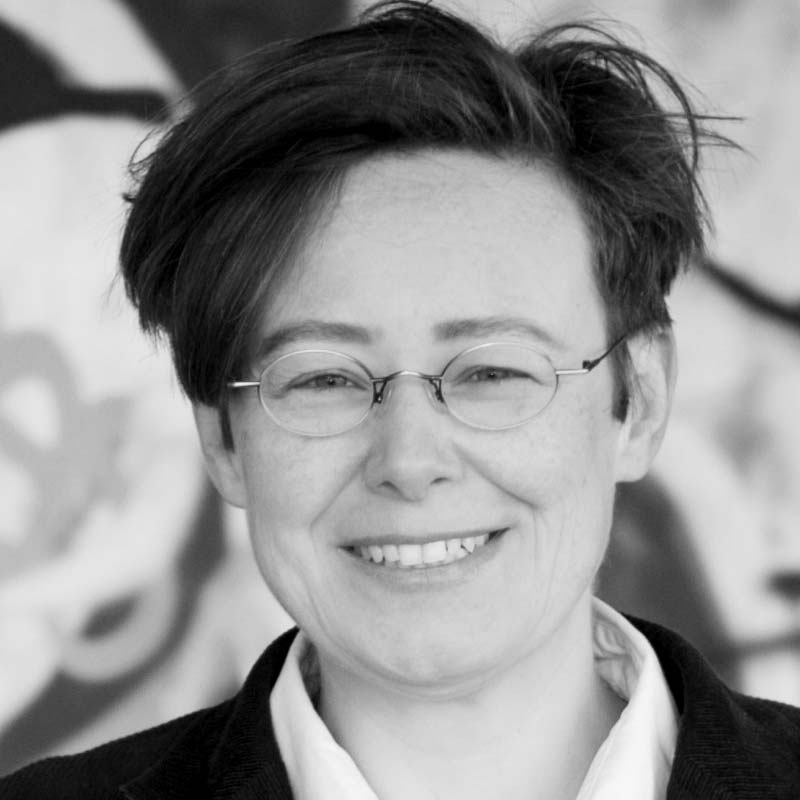 Uli Meyer
Wissenschaftliche Mitarbeiterin / M.A.
Uli forscht und arbeitet zu Themen der virtuellen Darstellung von Raum, zur Detaildarstellung in VR und zur Prototypisierung von VR Umgebungen. Weitere Schwerpunkte sind UX Design, 3D Environment Design, Photogrammetrie und Methoden der Immersion in virtuelle Welten.
M.A. Thesis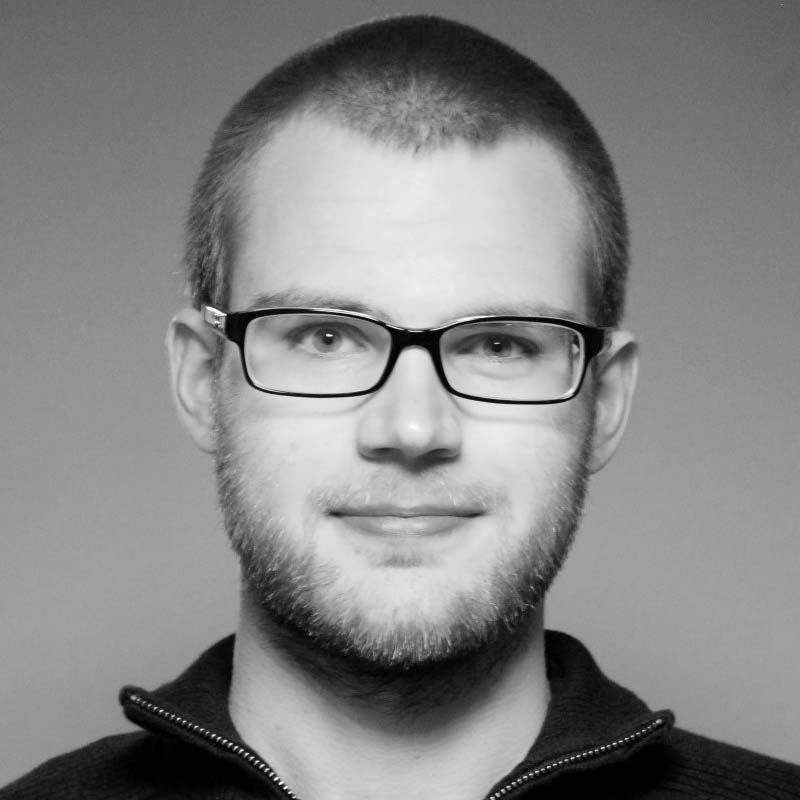 Jonathan Becker
Wissenschaftlicher Mitarbeiter / Masterstudent Informatik
Im Rahmen seiner Bachelorarbeit befasst sich Jonathan mit Raumwahrnehmung in unmöglichen oder komplexen virtuellen Räumen. Ein Beispiel ist das Laufen an Wänden oder an der Decke in VR. Seine Arbeitsbereiche sind Virtual Reality Systeme, Wahrnehmung, Motion Sickness, Unity.
B.Sc Thesis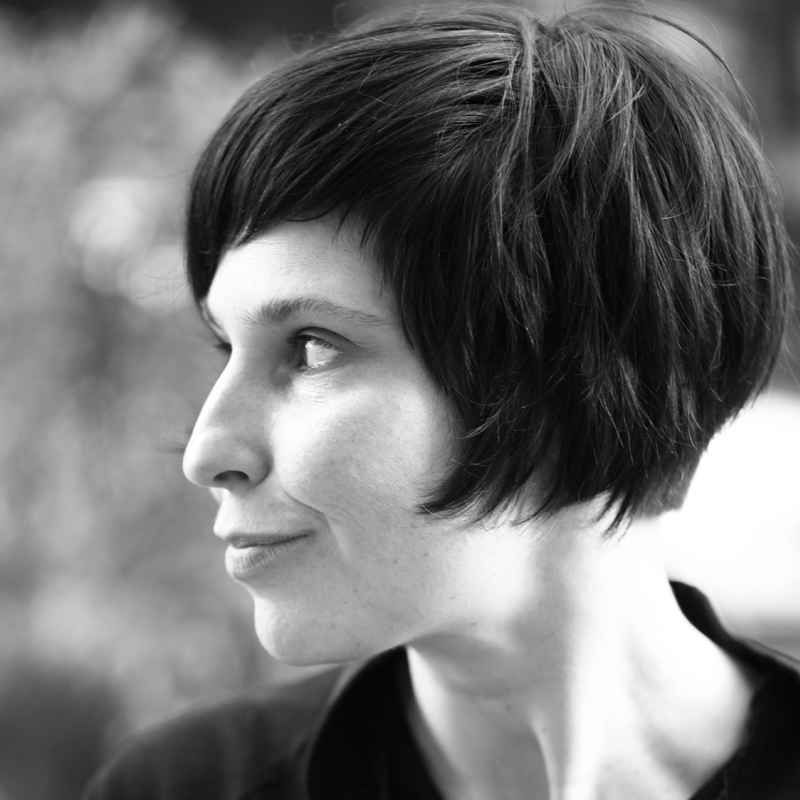 Jessica Broscheit
Wissenschaftliche Mitarbeiterin / PHD Candidate
Jessica Broscheit forscht im Bereich Human-Computer Interaction und Tangible Interaction. In ihren Arbeiten setzt sie sich mit der Ästhetik von Technologie, sowie der multisensorischen Wahrnehmung von Daten auseinander. Inhaltlich interessiert sie sich für die kritische Auseinandersetzung von gesellschaftlichen Themen und ihren technologischen Implikationen, die sie nicht nur in ihren Artefakten zum Ausdruck bringt, sondern diese Herangehensweise auch für den interdisziplinären Wissenstransfer in Workshops nutzt. 
Mail
M.A. Thesis
Web