Interactive Digital Twins in large scale XR trainings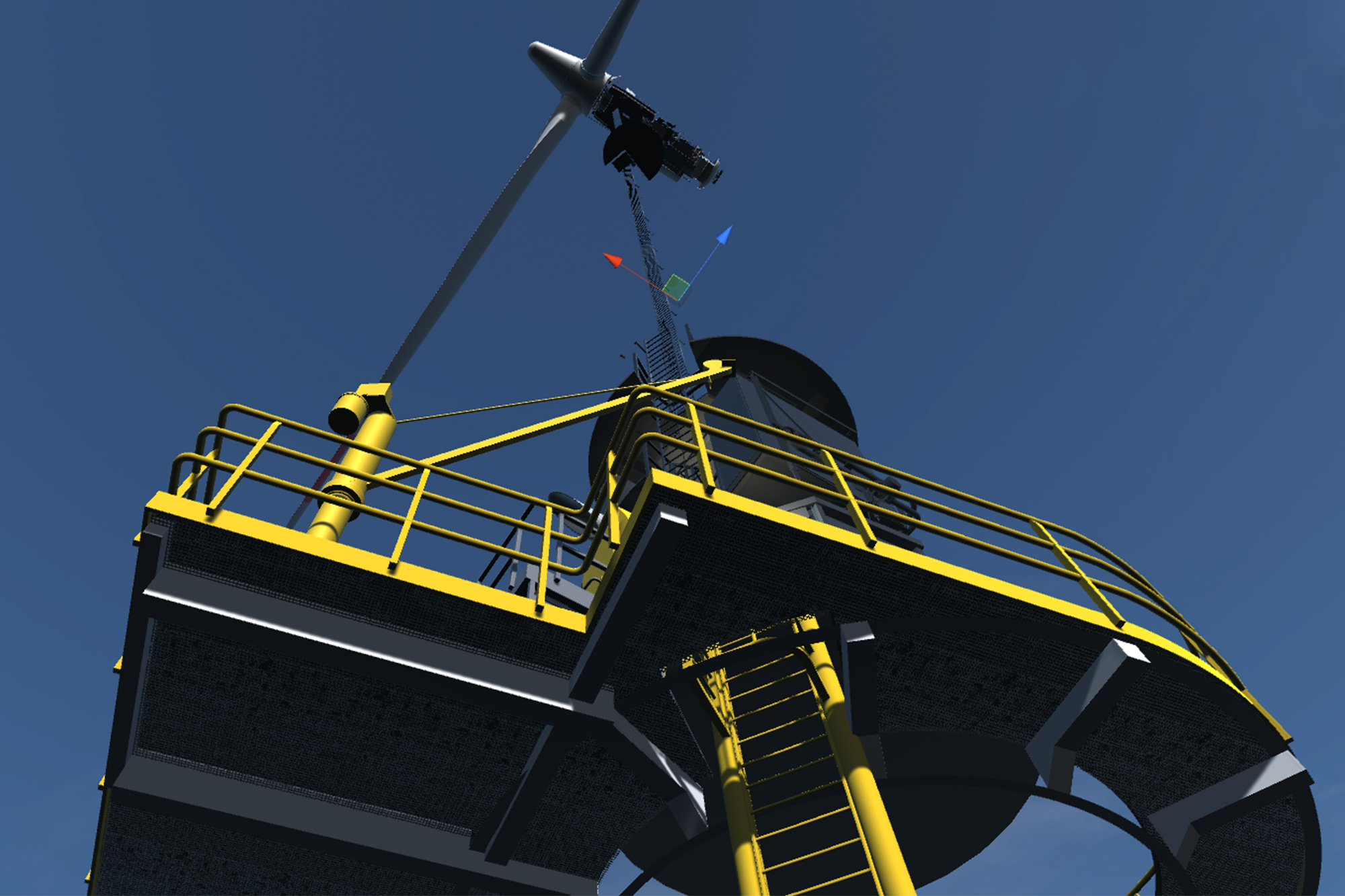 For our cooperative research project with energy provider EnBW we evaluated different workflows for generating digital twins, to be used in real-time XR trainings. Digital twins provide virtual access to and interaction with facilities that are difficult or dangerous to access, for example training simulations for engineers on offshore wind turbines (see  Selected Publications below f0r more information).
We built digital twins for two types of offshore wind turbines:
Type A is fully accessible with ca. 25 interaction areas, a training scenario and an emergency scenario, consisting of about 200 interactions.
Type B provides a repair scenario with fully accessible nacelle and 100+ hand interactions, including detailed tool use and finger tracking.
To generate the digital twins, we evaluated the following methods:
3D model generation from CAD data
photogrammetry
laser scanning
mixed methods

Selected Publications
U. Meyer, J. Becker, T. Mueller, A. Jeworutzki, S. Draheim and K. von Luck, "Asymmetrical Game Design Approaches Solve Didactic Problems in VR Engineer Trainings," 2021 7th International Conference of the Immersive Learning Research Network (iLRN), 2021, pp. 1-5, doi: . 10.23919/iLRN52045.2021.9459385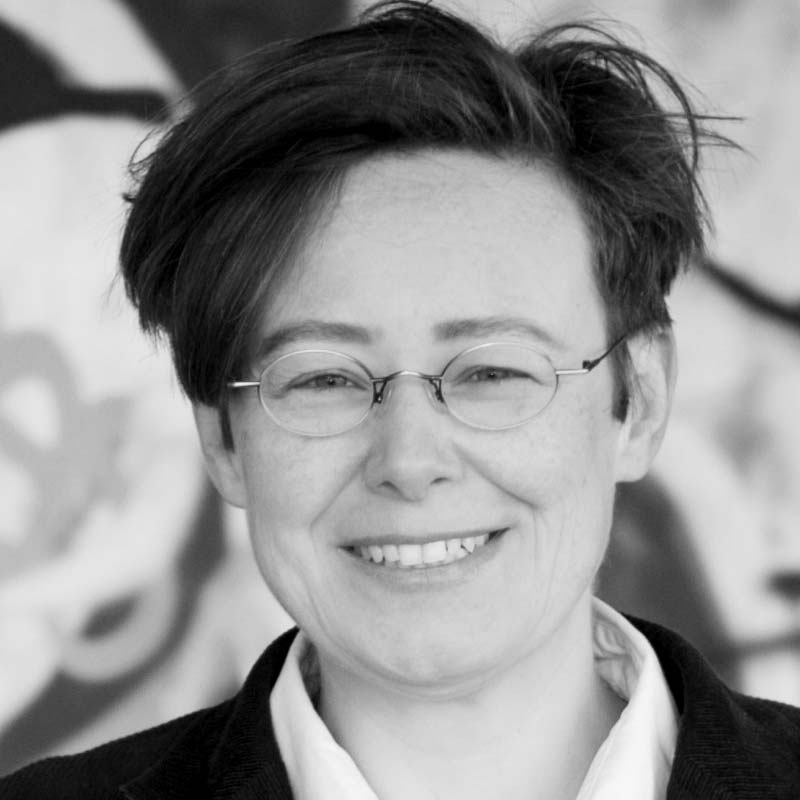 Uli Meyer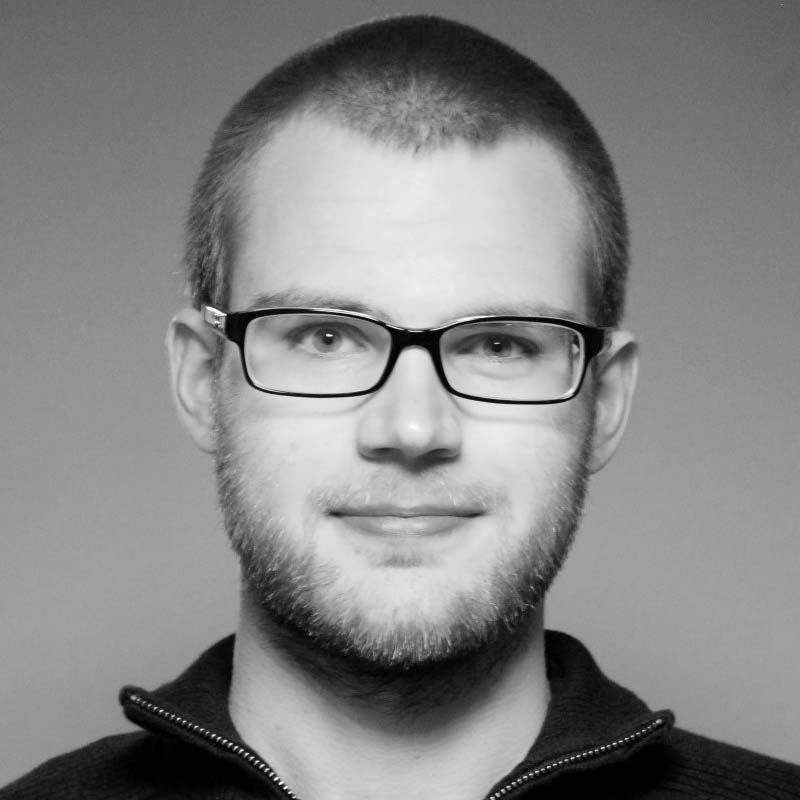 Jonathan Becker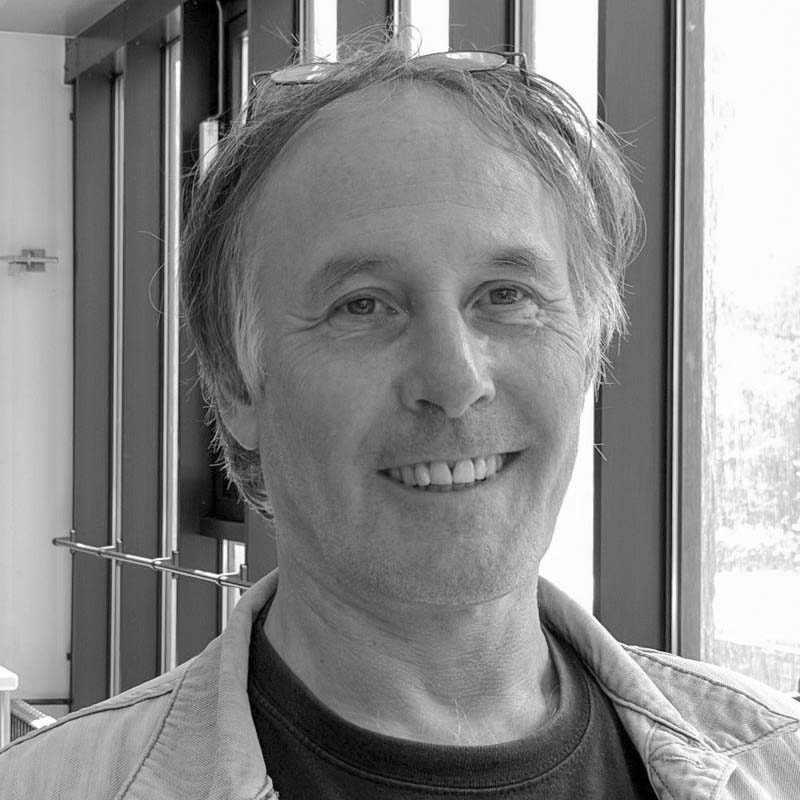 Kai von Luck