Virtual Hand and Tool Interaction in Training Prototypes for Engineers
For a 3-year research cooperation with energy provider EnBW, we built 3 virtual training environments (VTE) for Engineers on offshore wind turbines.
We implemented 200+ hand and tool interactions all over 2 different types of wind turbines e.g. pulling levers, pushing or turning buttons, assembling components, and so on.
The interactions simulate real life hand interaction, with finger tracking, two handed interactions and complex tool use. Sound feedback simulates missing force feedback.

WAIT- Interactive module is loading (only for PC).
Open door -> use switches -> move metal slider -> switch black button -> secure both with locks.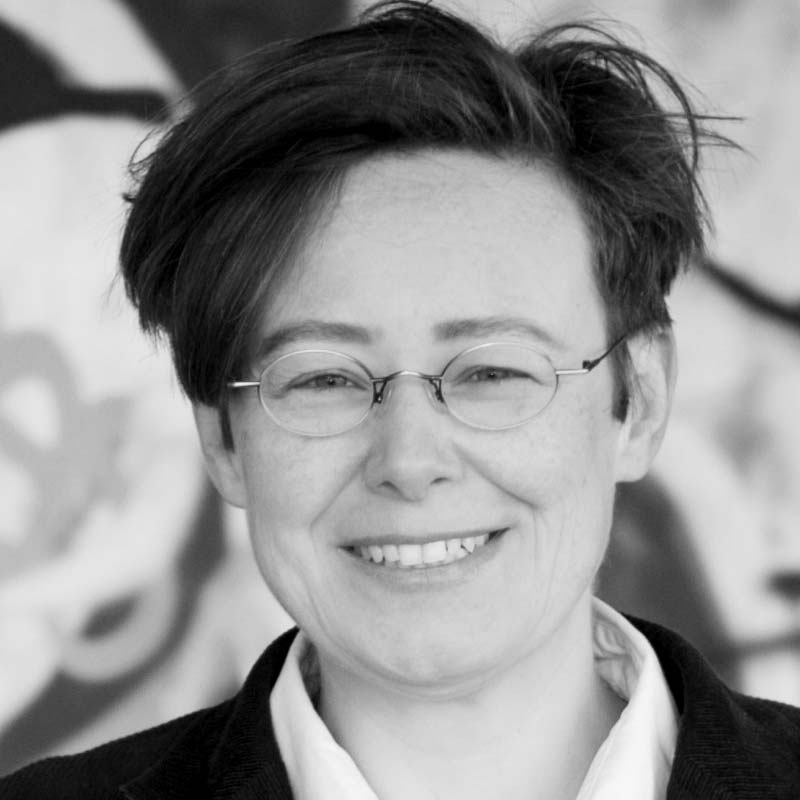 Uli Meyer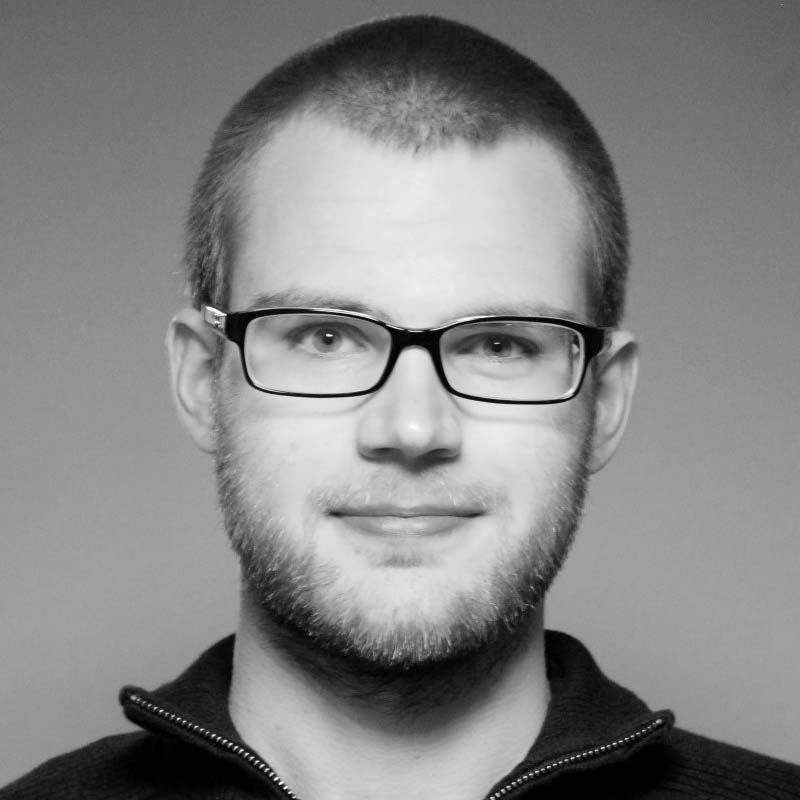 Jonathan Becker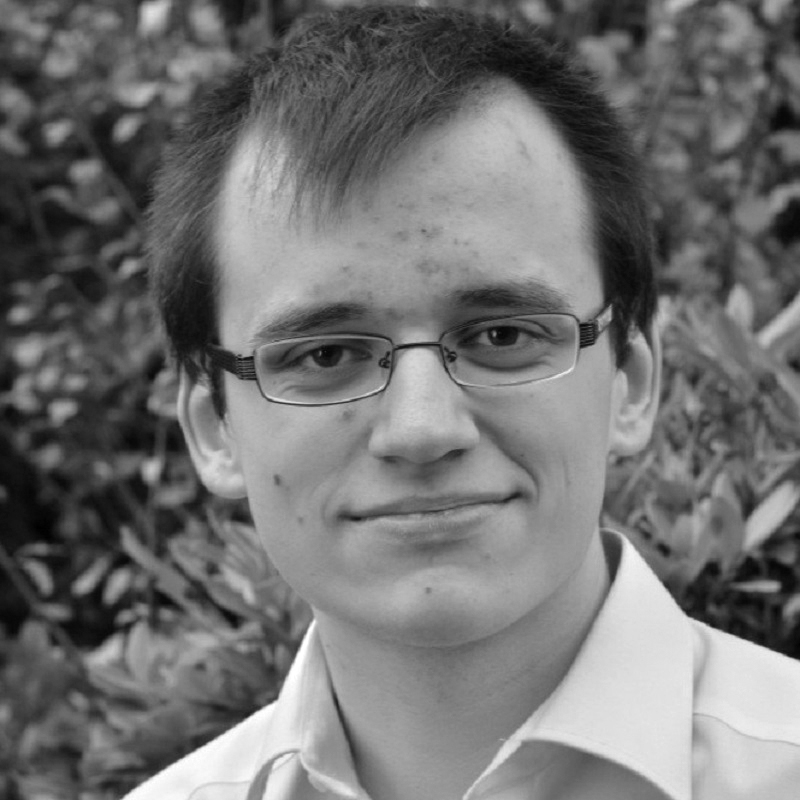 Niklas Gerwens