Dr. Susanne Draheim
Managing Director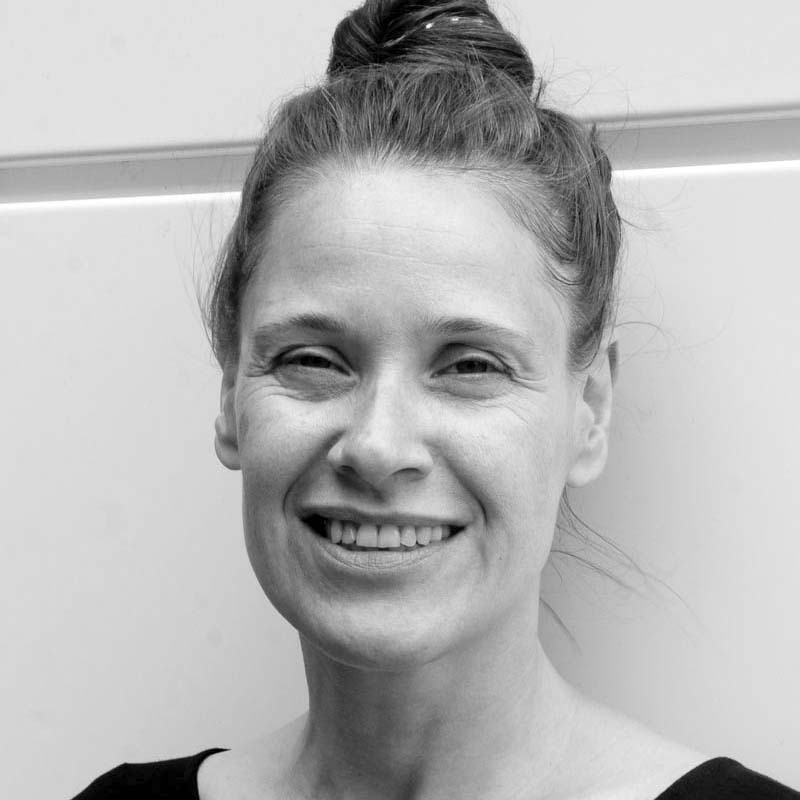 Academic Education:
– Studies of Educational Sciences and Applied Cultural Sciences at the University of Lüneburg (today Leuphana), Diploma (1999), Women's Promotion Prize for the Diploma thesis
– Doctoral studies in sociology at the Free University of Berlin and the Technical University of Dresden, degree: Magna cum Laude (2011), supervised by Karl-Siegbert Rehberg, TUD) and Stephan Lessenich (LMU Munich/ FSU Jena). Published 2012 by Transcript-Verlag, Bielefeld.
Professional Career:
– Many years of work in applied research and study reform projects in the field of computer science and media at the Brandenburg University of Technology (2000-2010).
– Consultant in the Presidential Administration of the University of Hamburg, Department of Studies and Teaching/University College (2010-2015).
– Research assistant in the BMBF project "Fit Weiter", sub-project "Next Media" at the HAW Hamburg (2013-2015).
– Establishment of the research and transfer laboratory CSTI and the research and transfer center "Smart Systems" (2015-2019)
Current position:
– Managing Director of the Research and Transfer Centre "Smart Systems" of HAW Hamburg with the laboratories "Living Place Hamburg" and "Creative Space for Technical Innovations" (CSTI)
Publications
Jessica Broscheit, Qi Wang, Susanne Draheim, and Kai von Luck. 2021. Towards Atmospheric Interfaces. In Fifteenth International Conference on Tangible, Embedded, and Embodied Interaction (TEI '21), February 14–17, 2021, Salzburg, Austria. ACM, New York, NY, USA 7 Pages. doi: 10.1145/3430524.3442458.
Schwarzer, J., von Luck, K., Draheim, S., and Koch, M. (2019). 'Towards Methodological Guidance for Longitudinal Ambient Display in Situ Research'. In Proceedings of 17th European Conference on Computer-Supported Cooperative Work – Exploratory Papers. Reports of the European Society for Socially Embedded Technologies (ISSN 2510-2591). doi: 10.18420/ecscw2019_ep07.